Wayfinding and spacial graphics for KEA's main campus in Nørrebro.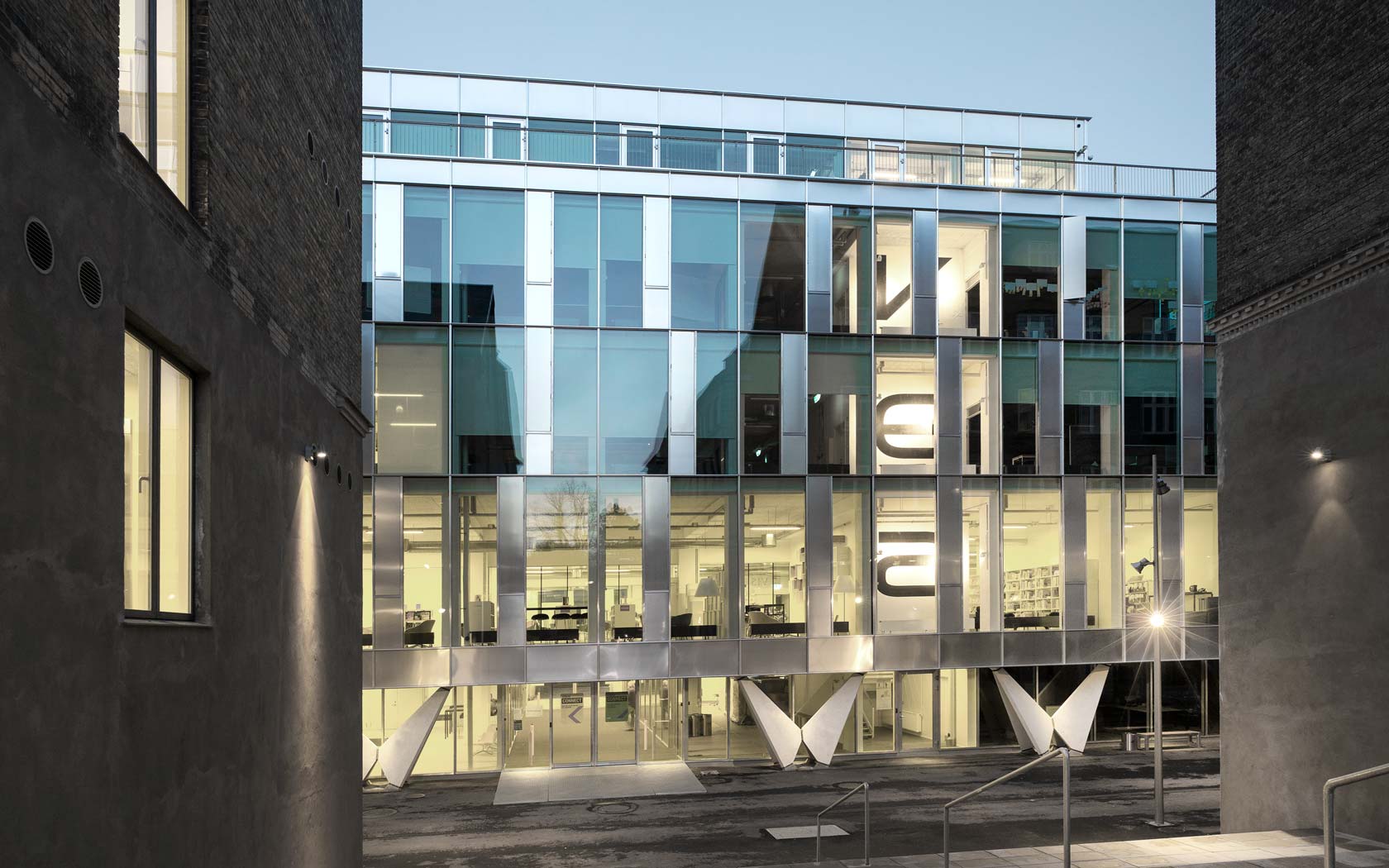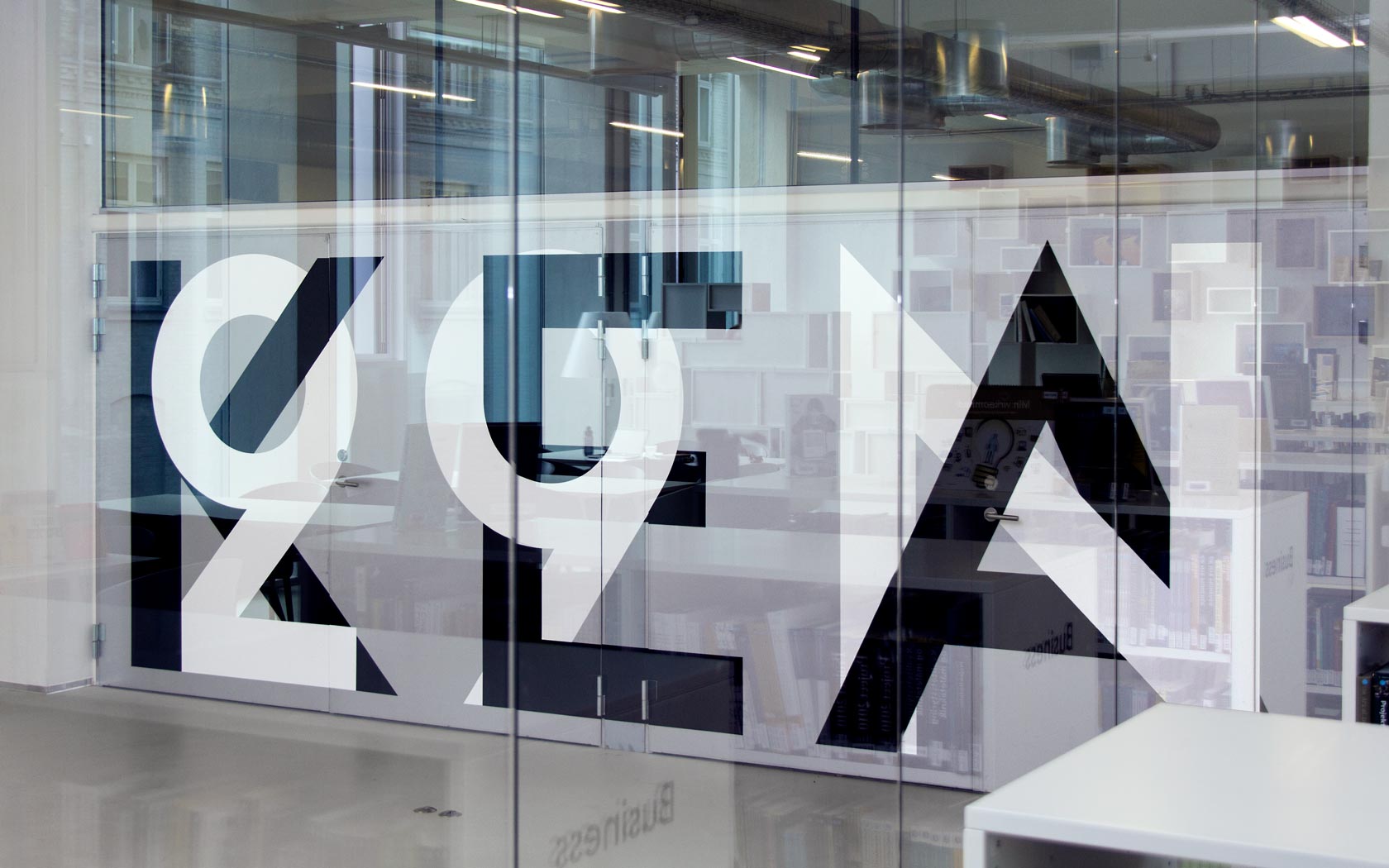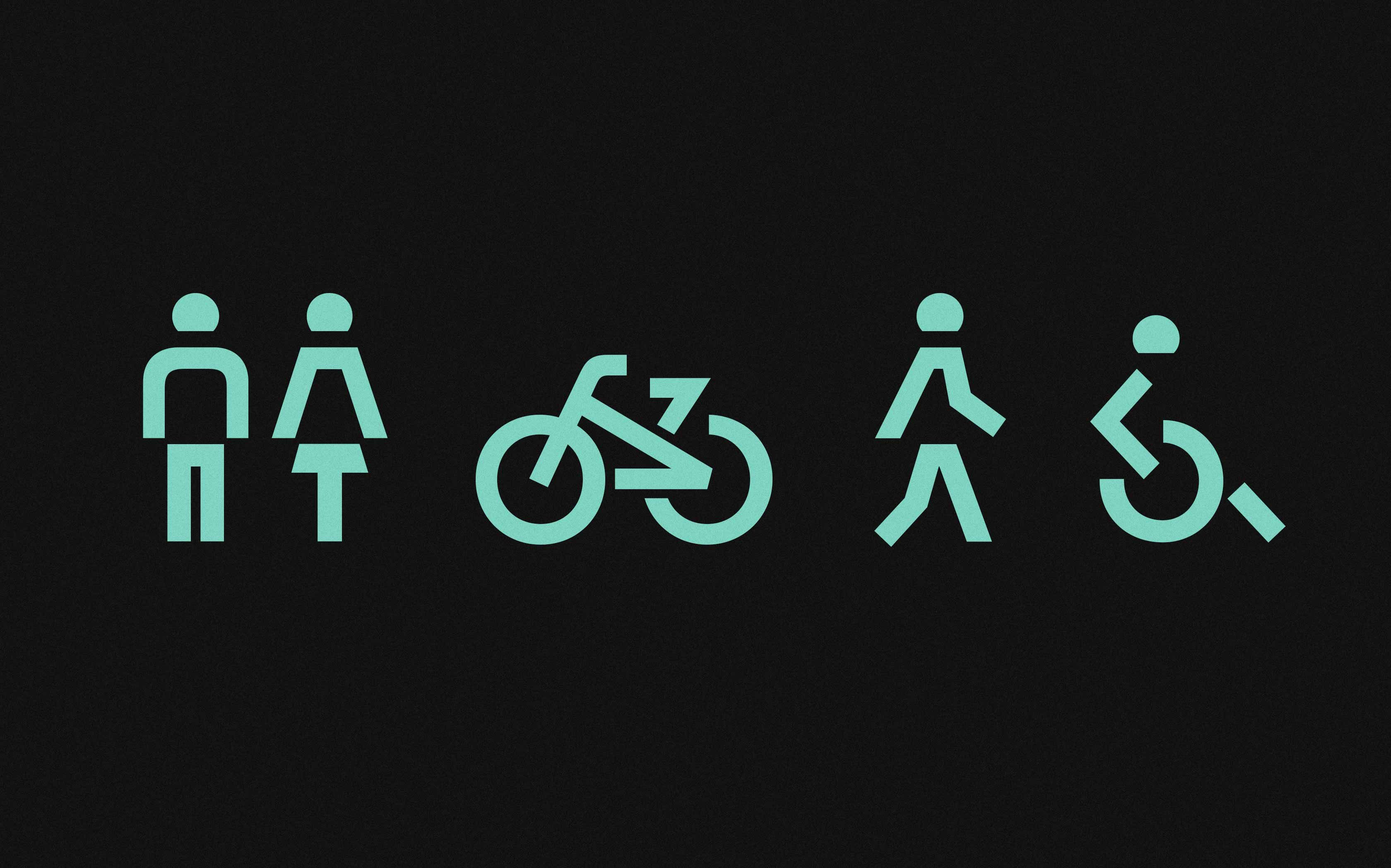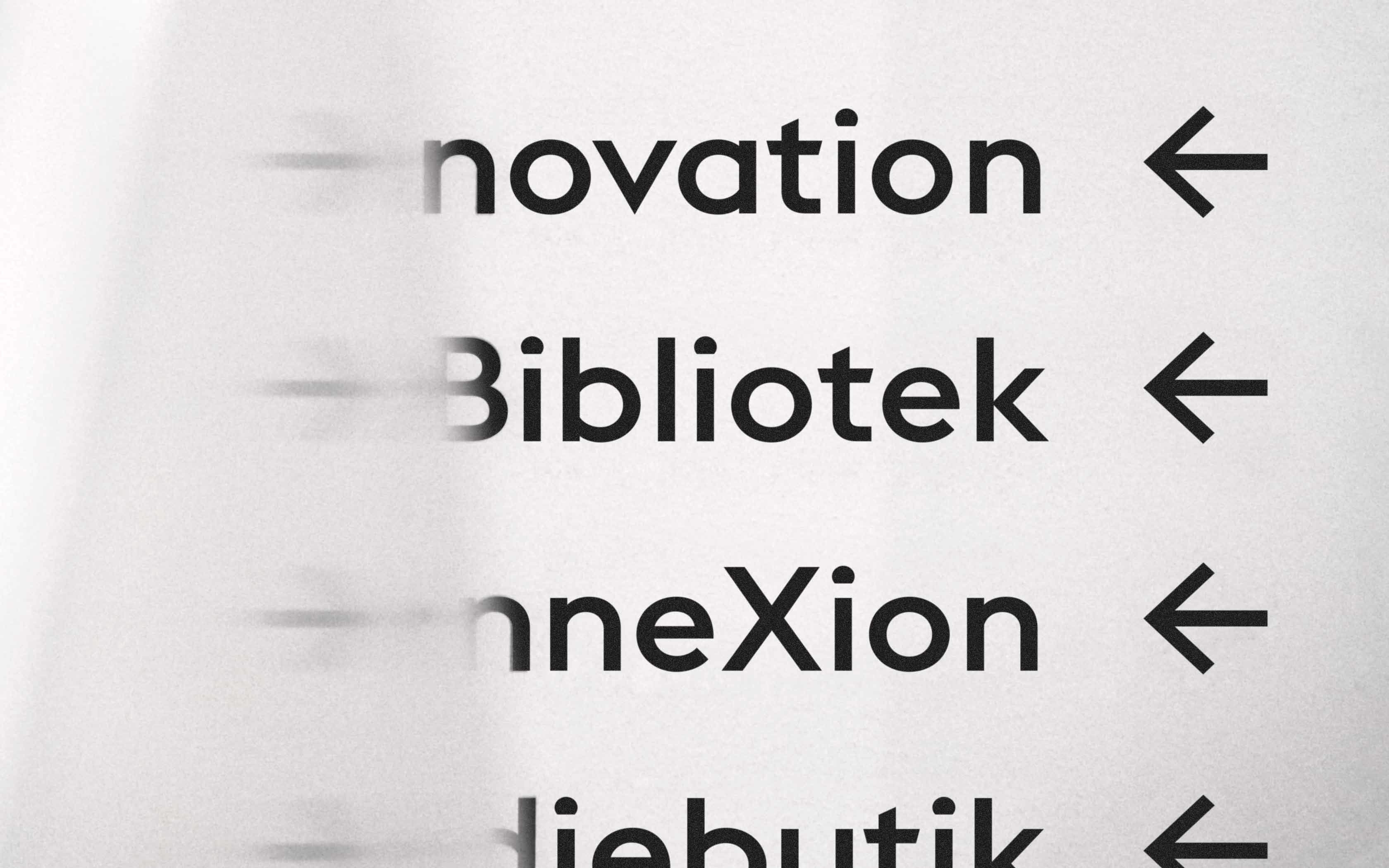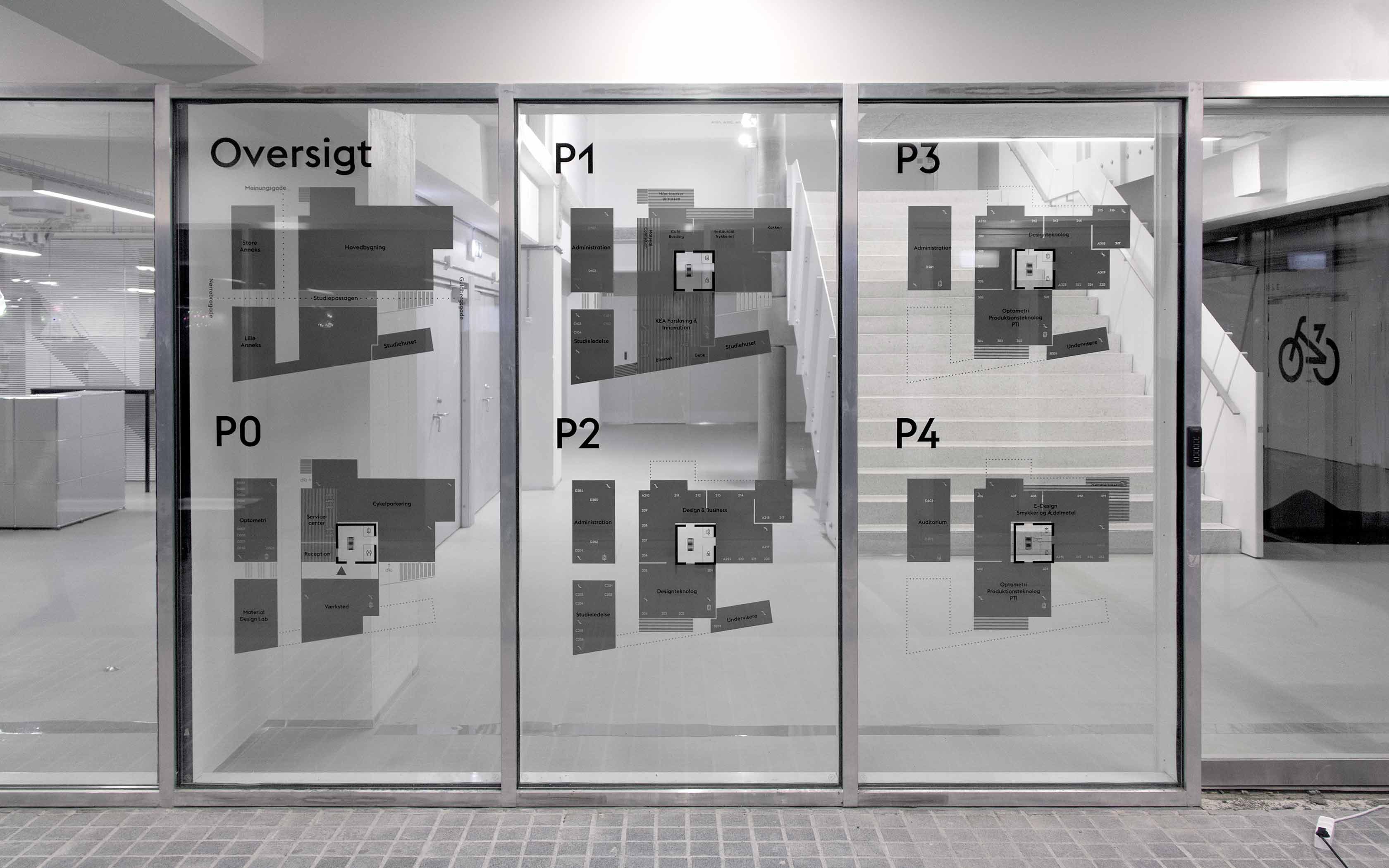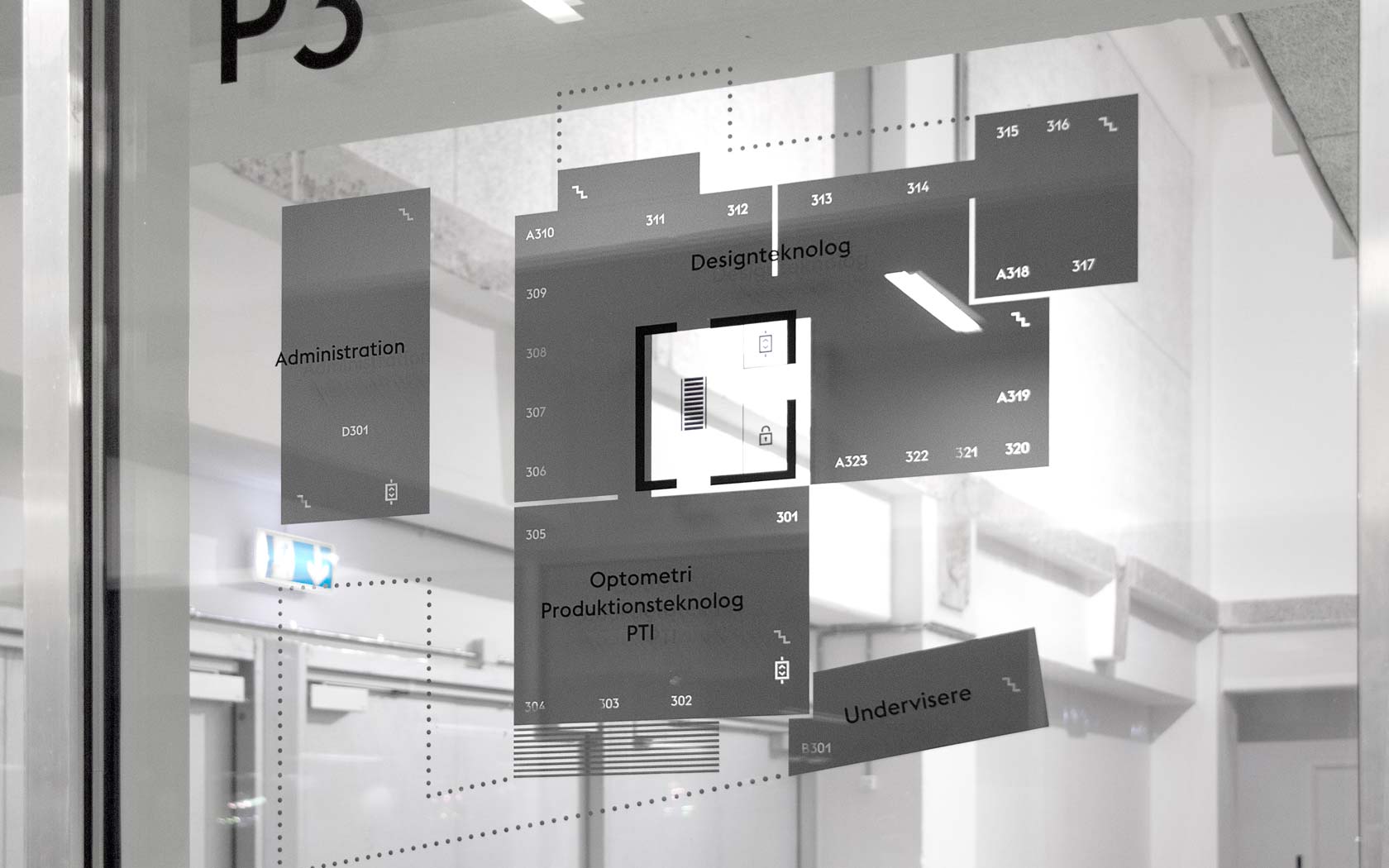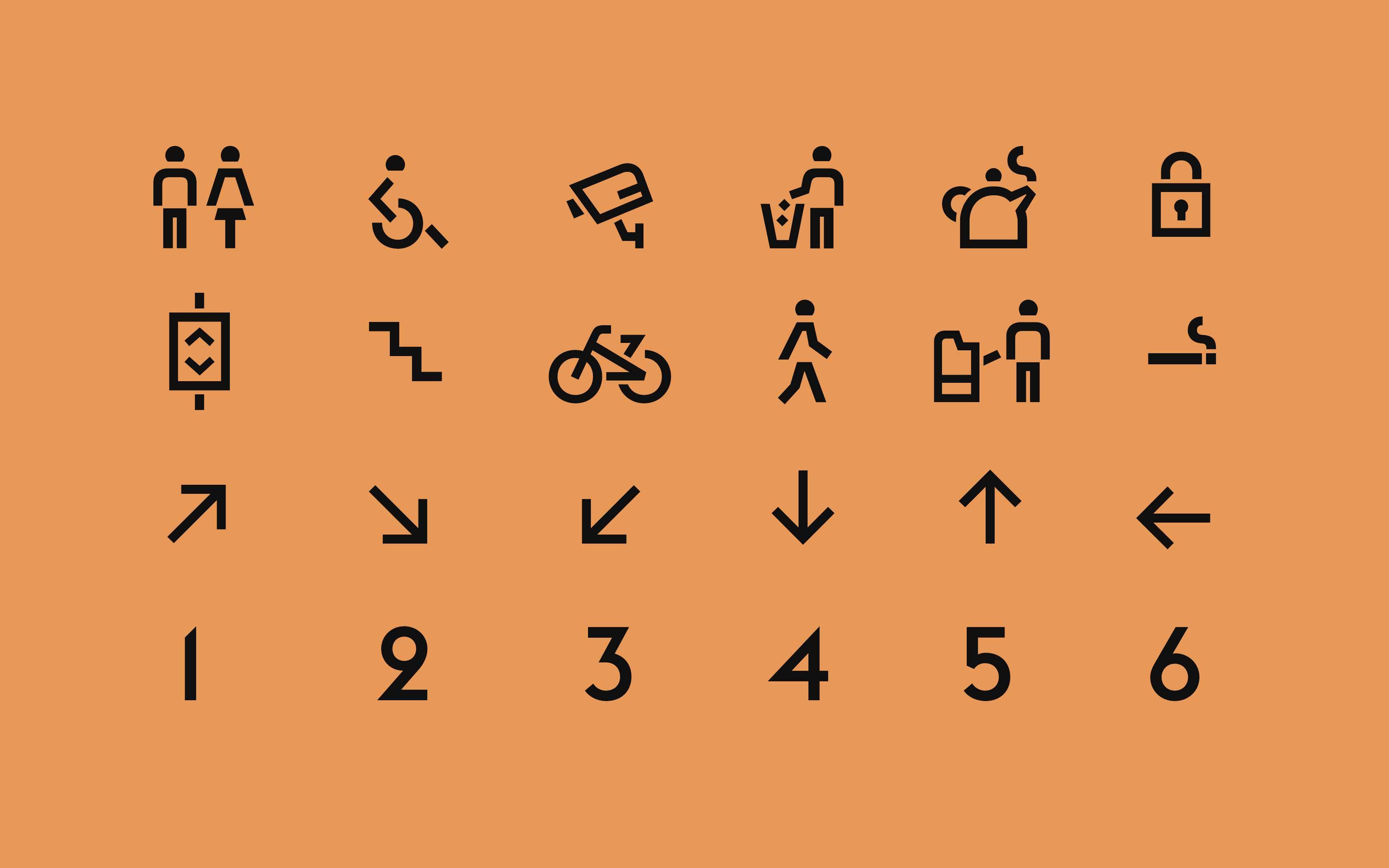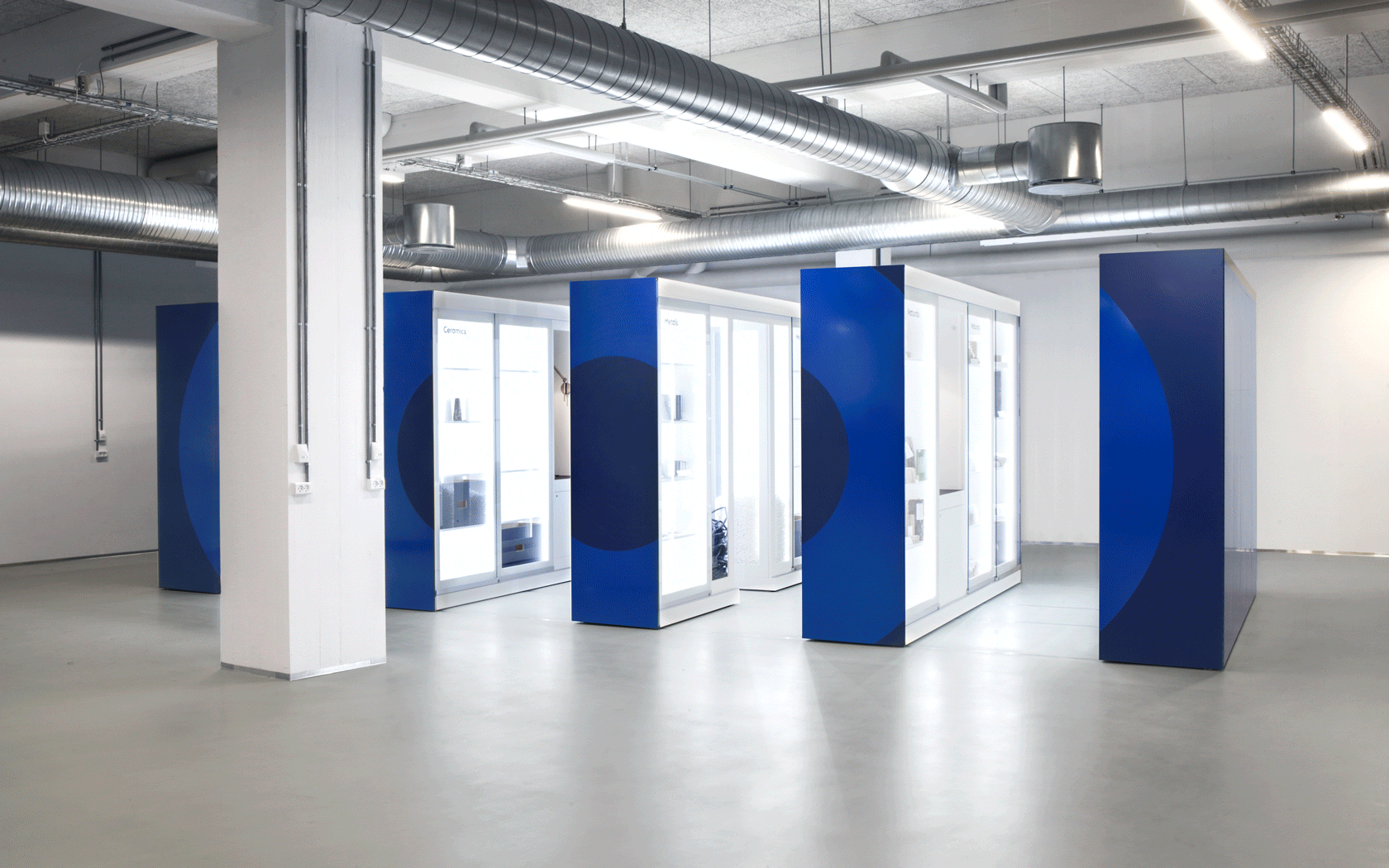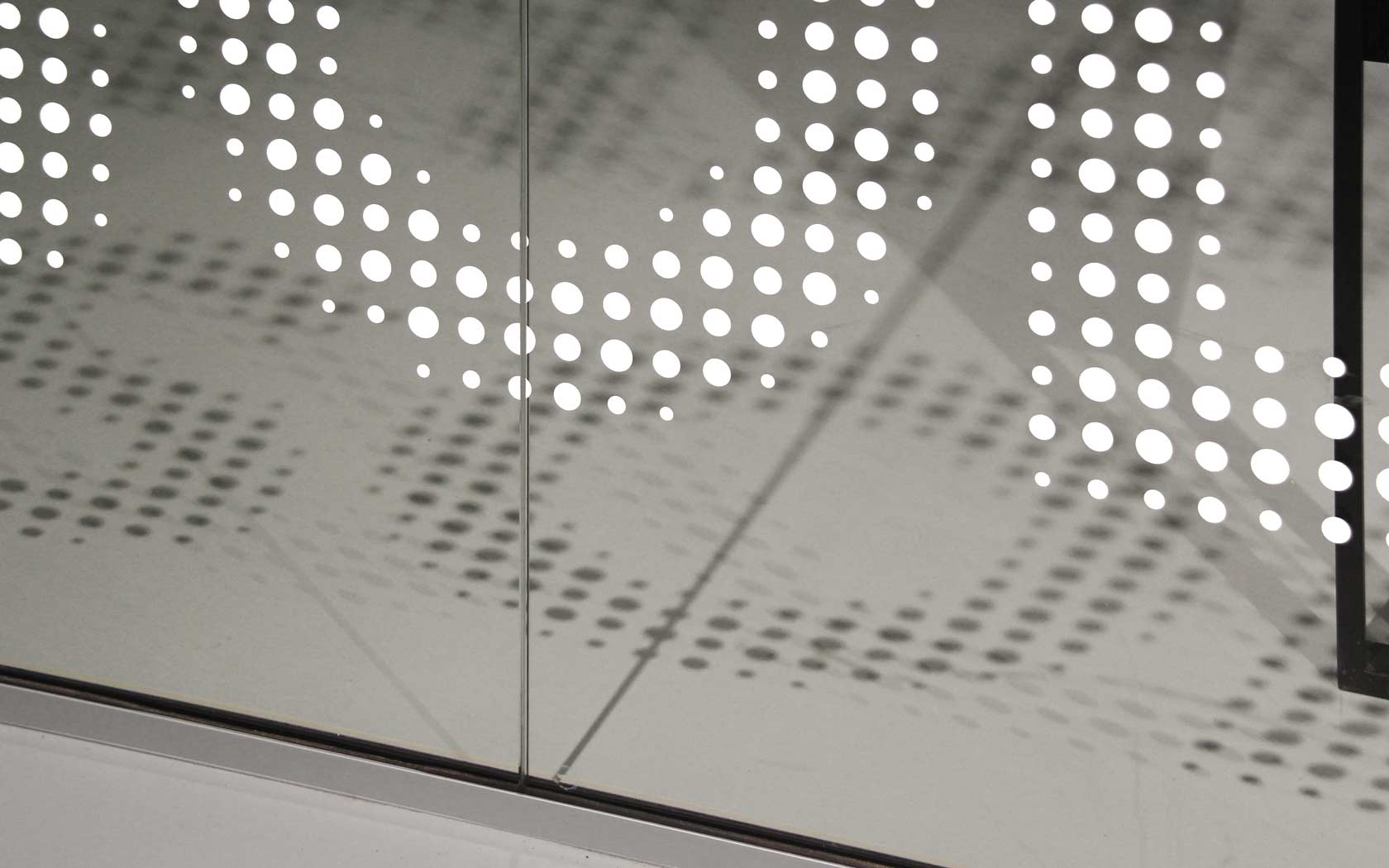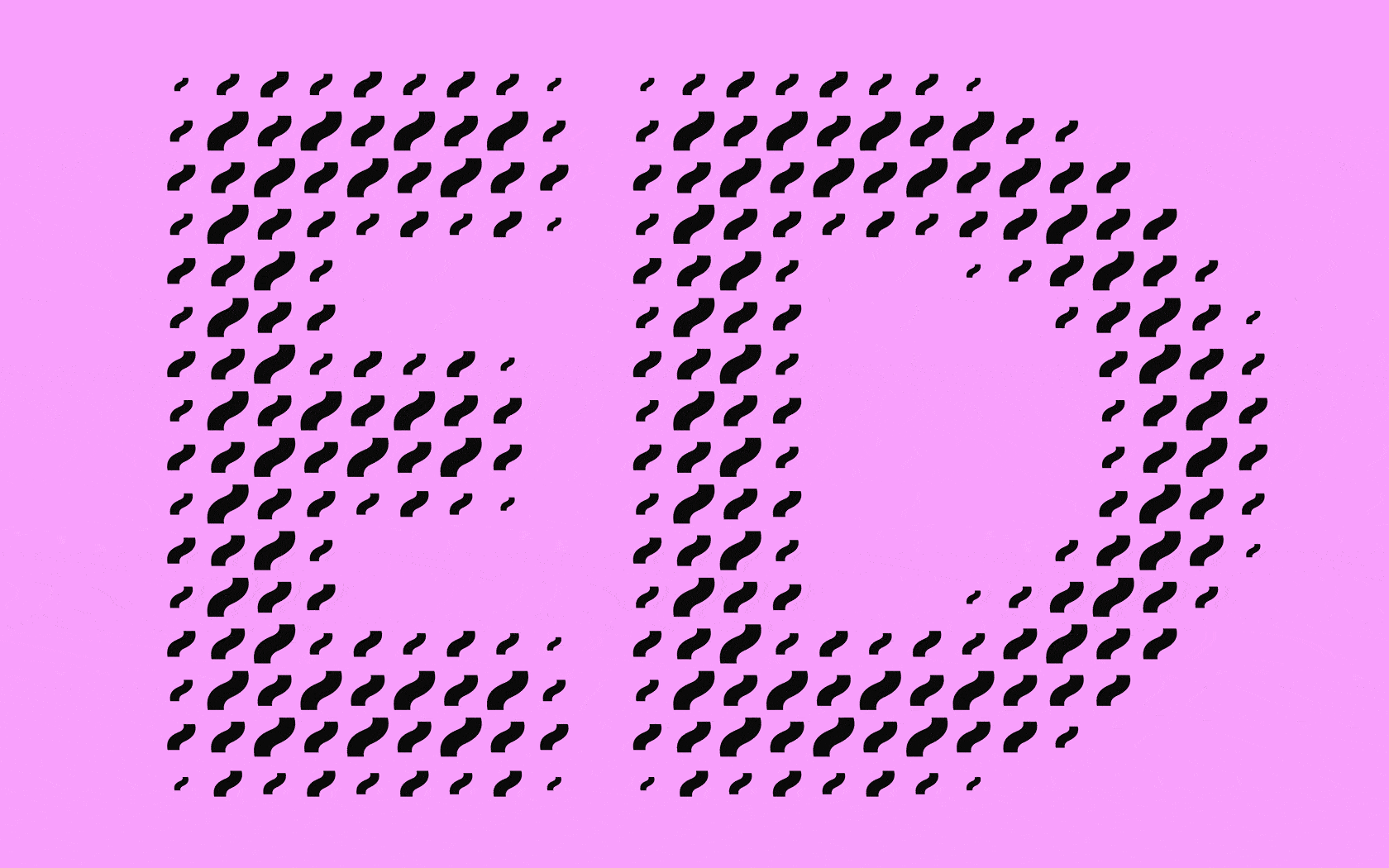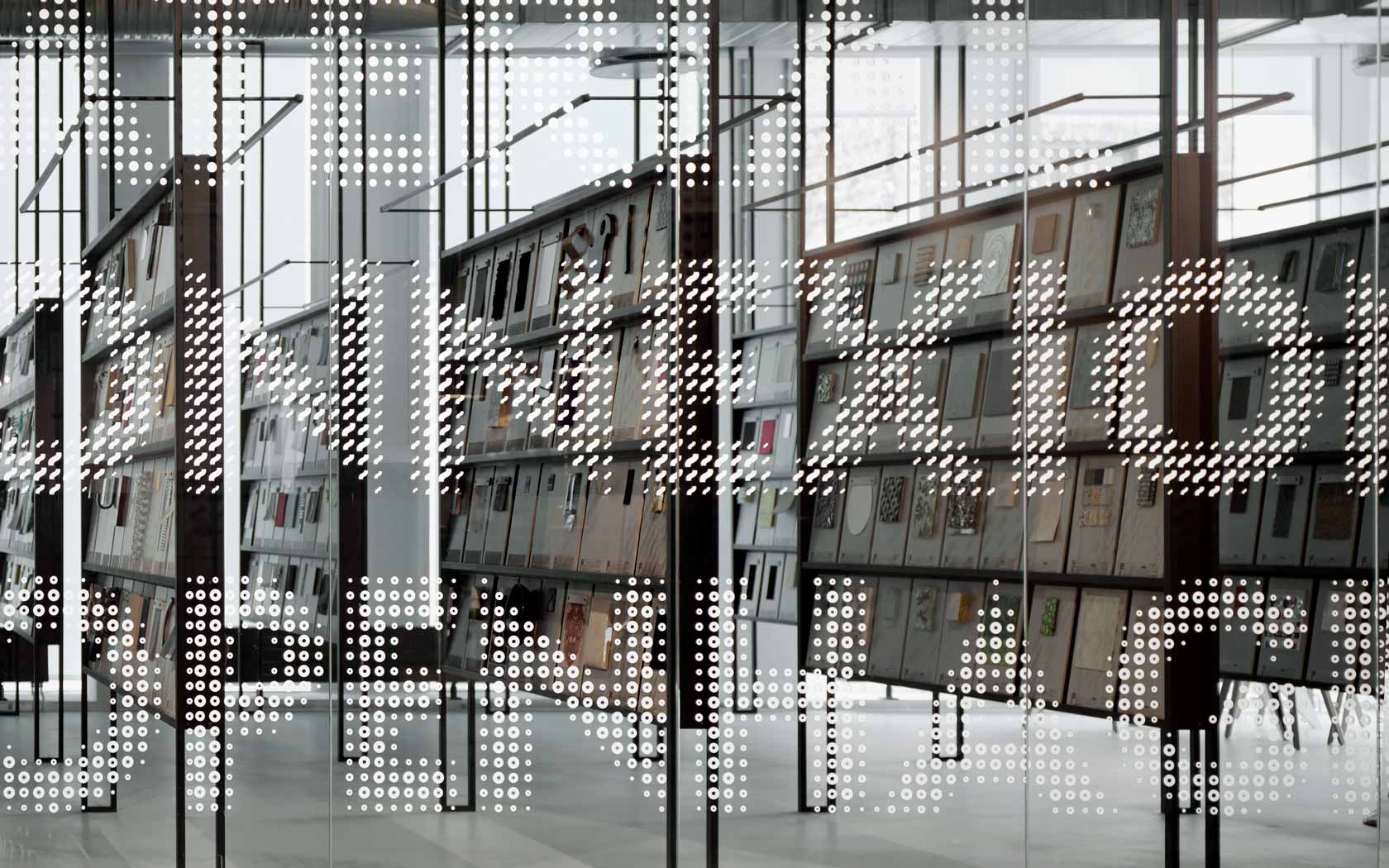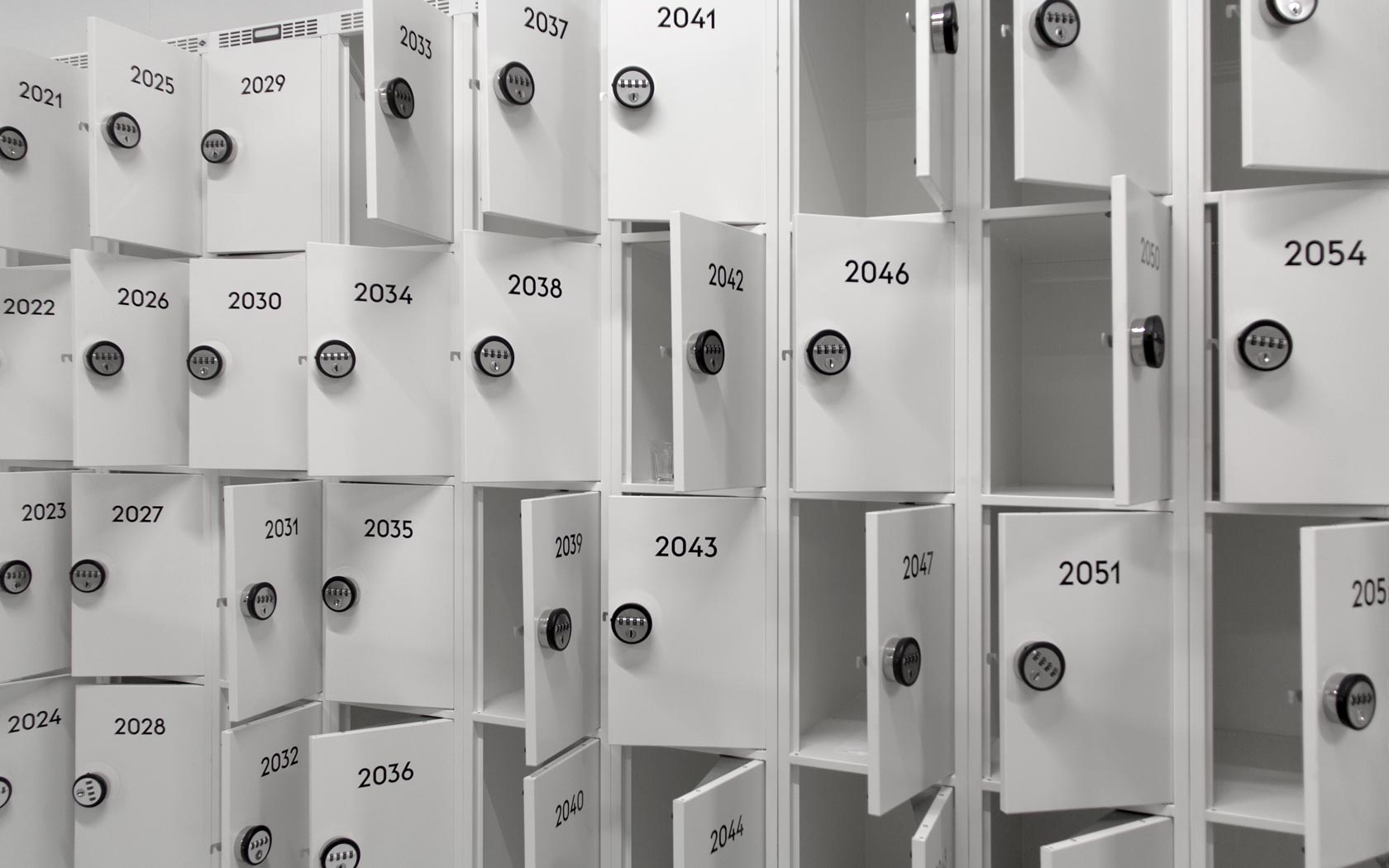 Transforming a 19.000 m² building into a fully functioning school requires massive efforts, as it brings along challenges of all kinds: Practical, visionary and cooperative.
In 2013 KEA moved into its new building on Nørrebro. We worked with them, to create a complete wayfinding system, and a variety of graphics around the campus – some serving functional or education needs, others serving simply as decoration.
Throughout the building, a consistent use of materials, space and form all come together, giving the building its distinct visual language. We approached our work with attention to these same aspects – all done in a clear ambition to make the graphics and the architecture compliment and enrich one another.
Collaboration with Rune Bering
Next project:
Post Trauma Documents