Berg is a typeface that exaggerates the form of the classic grotesque-style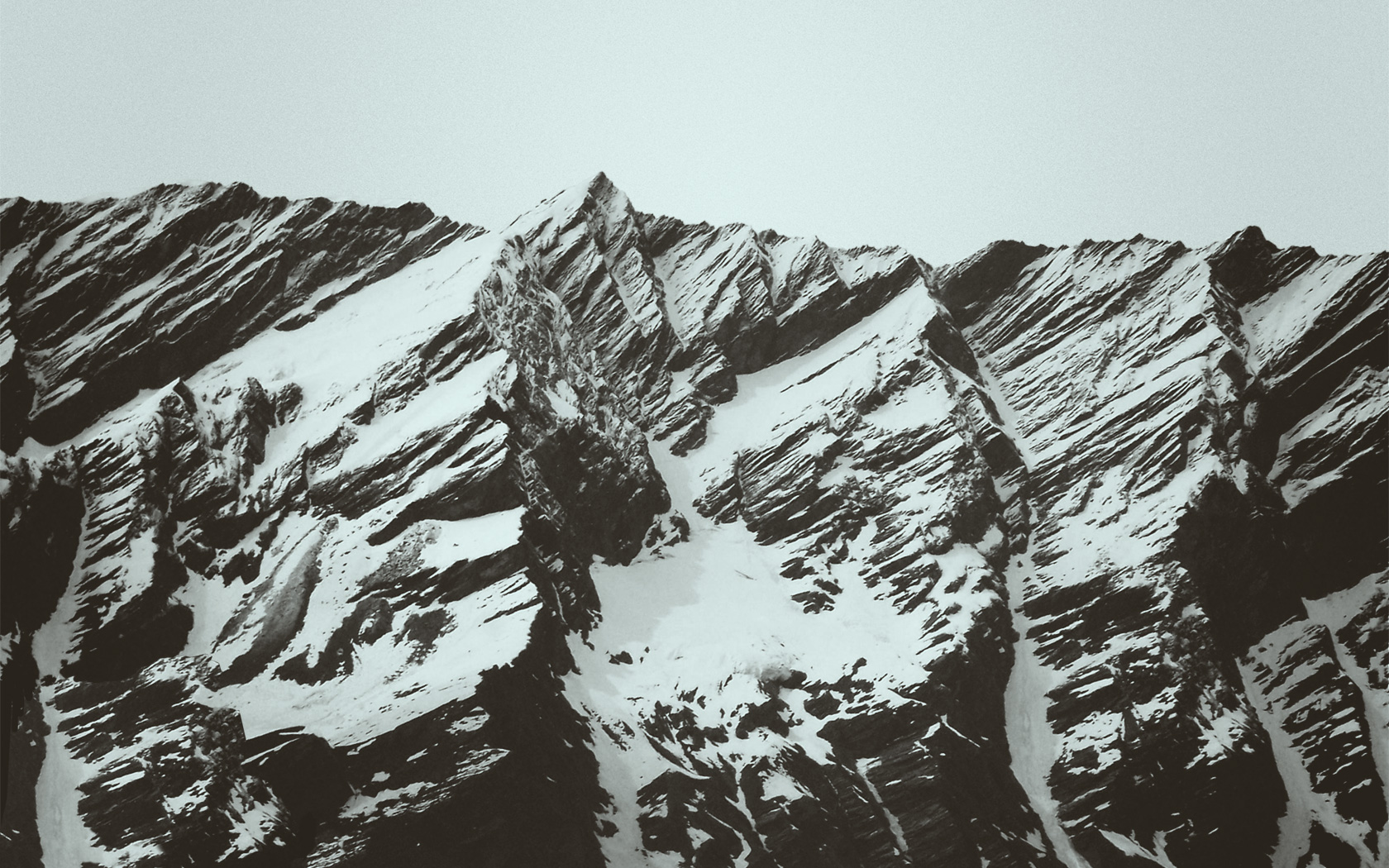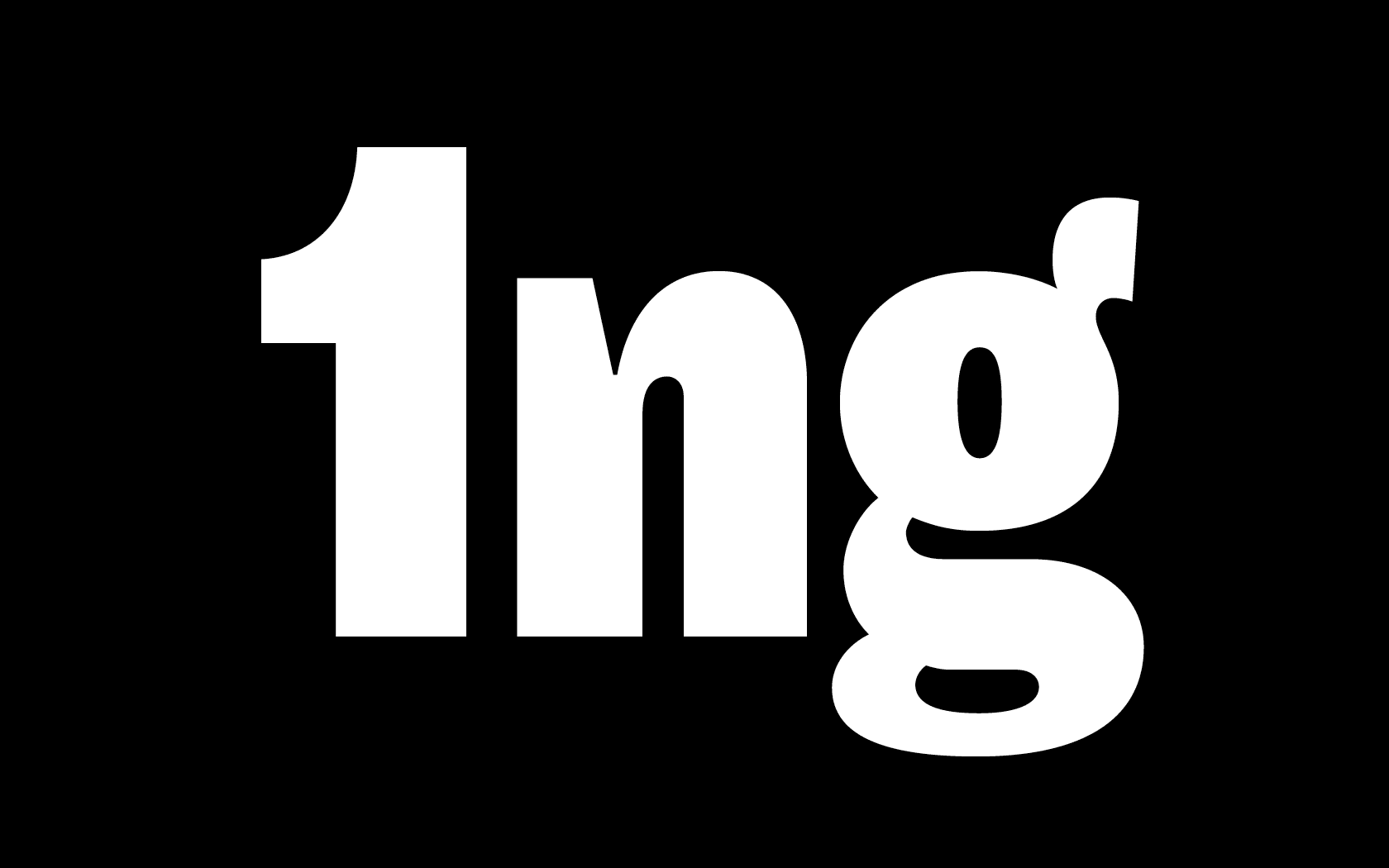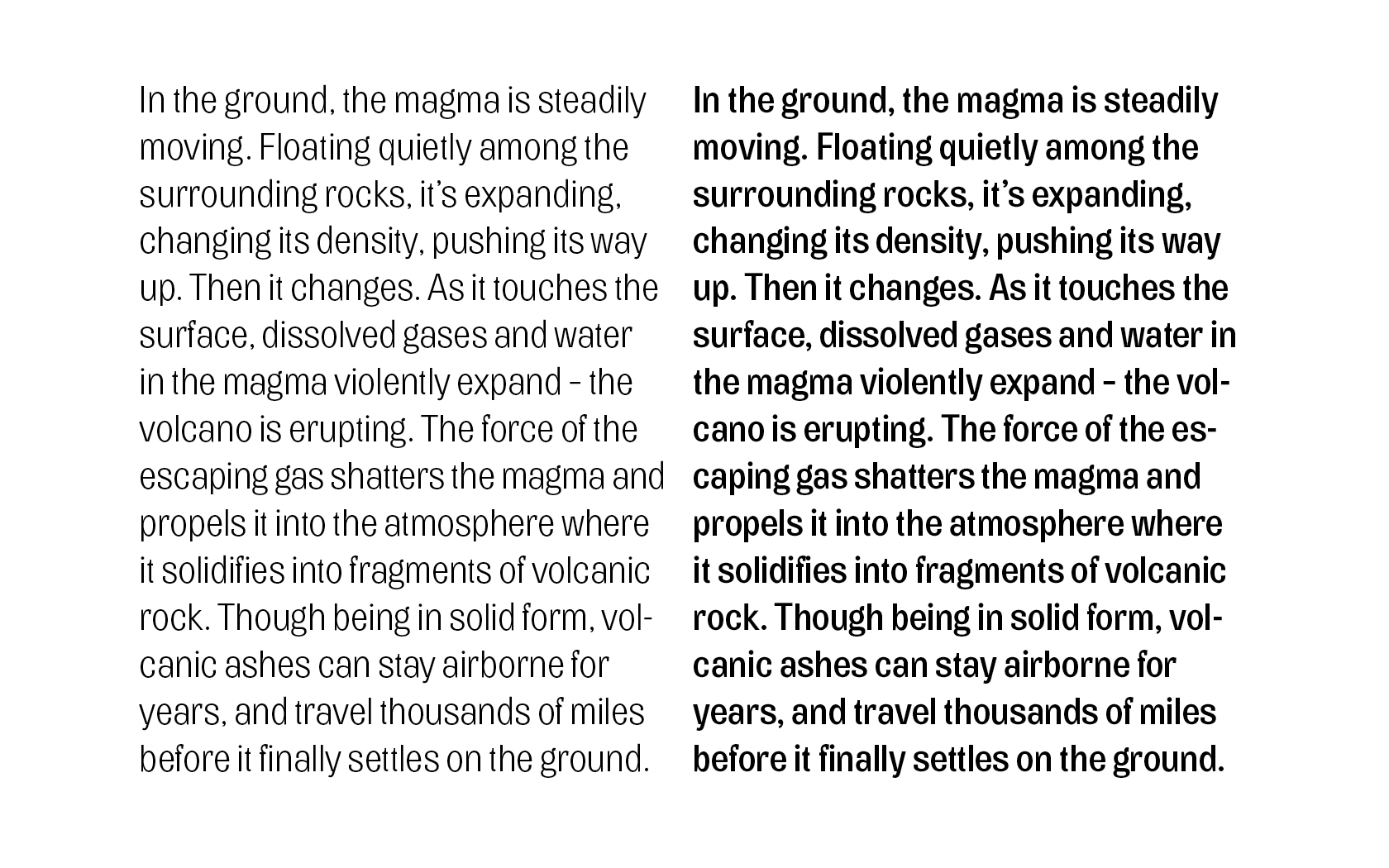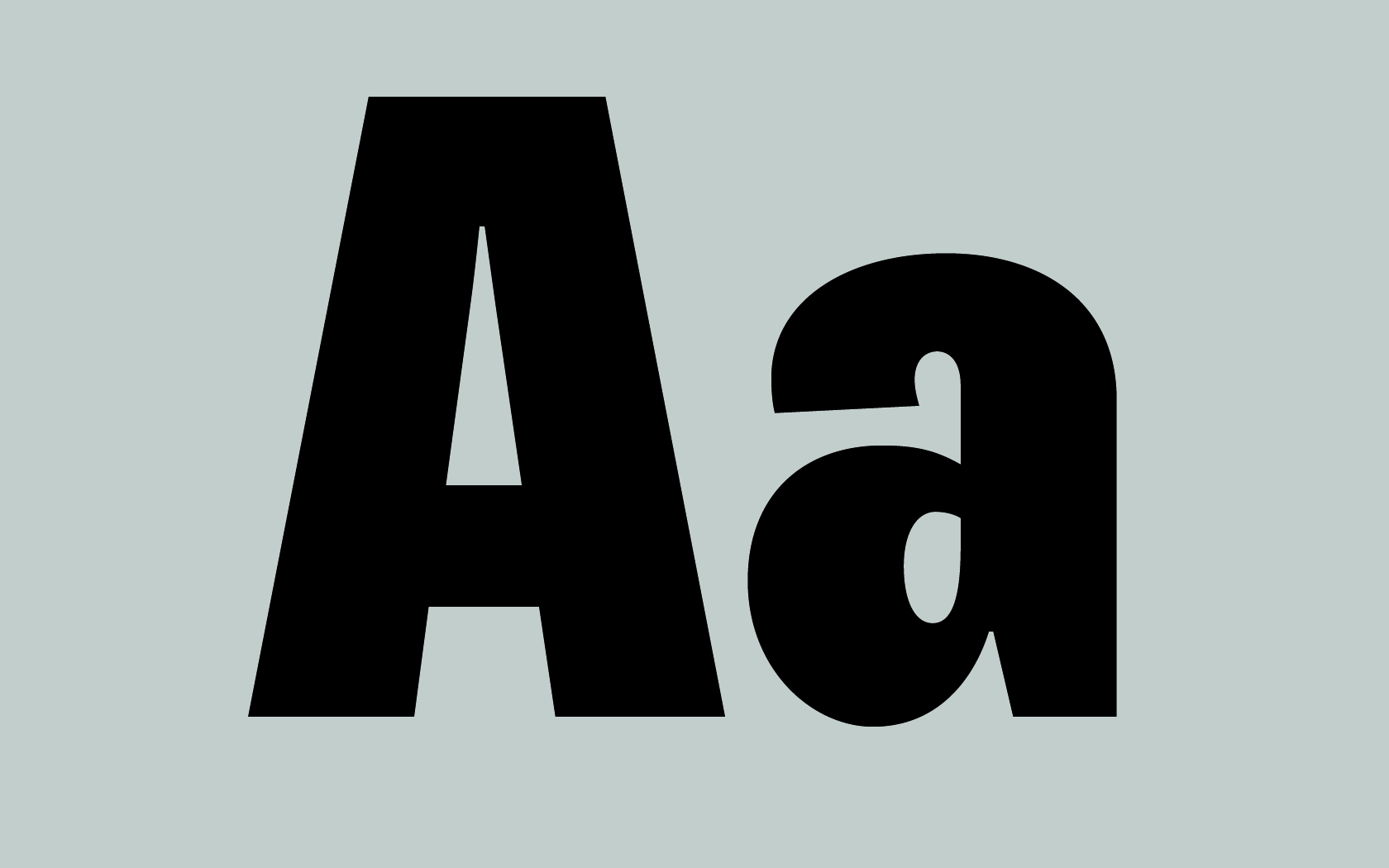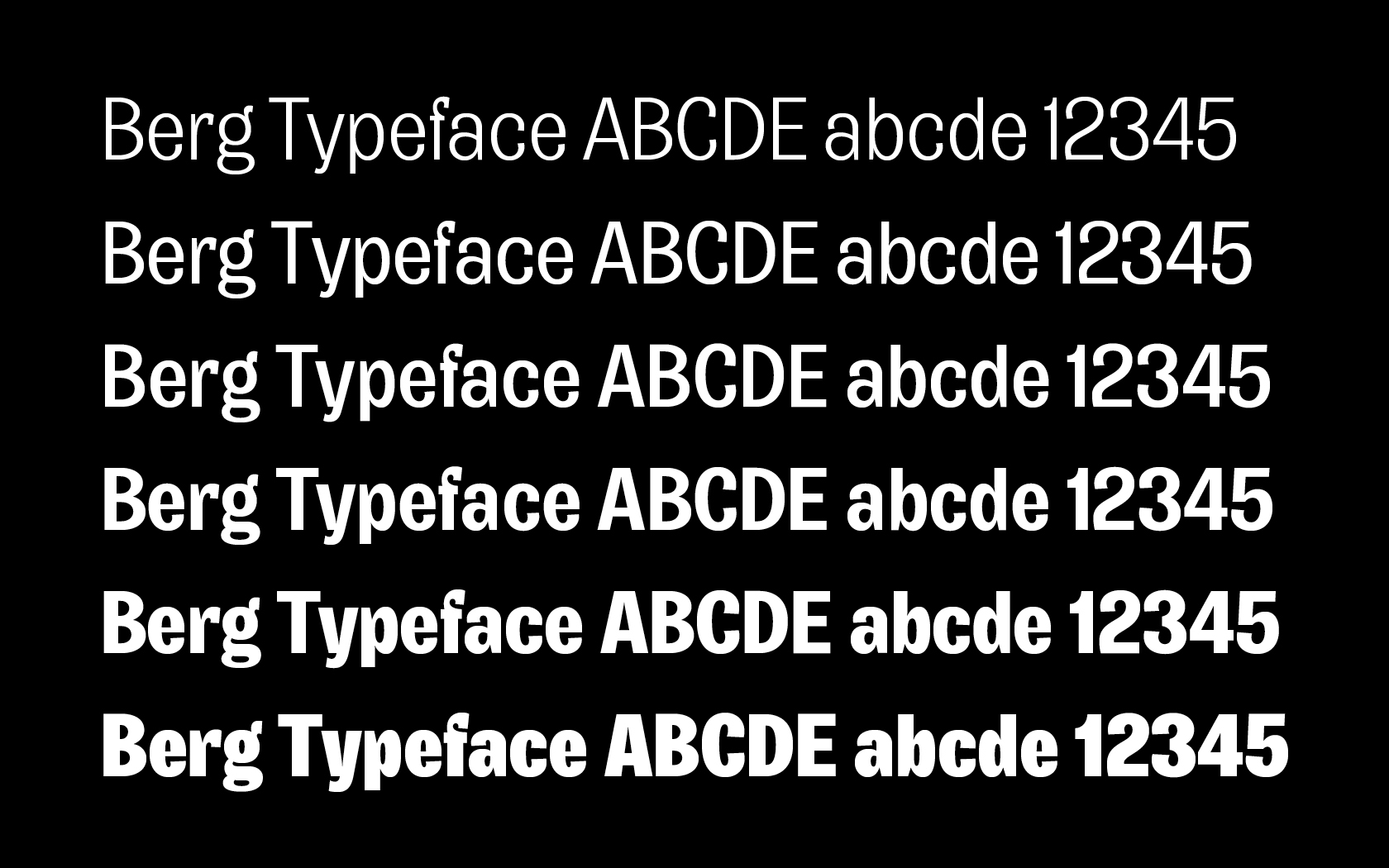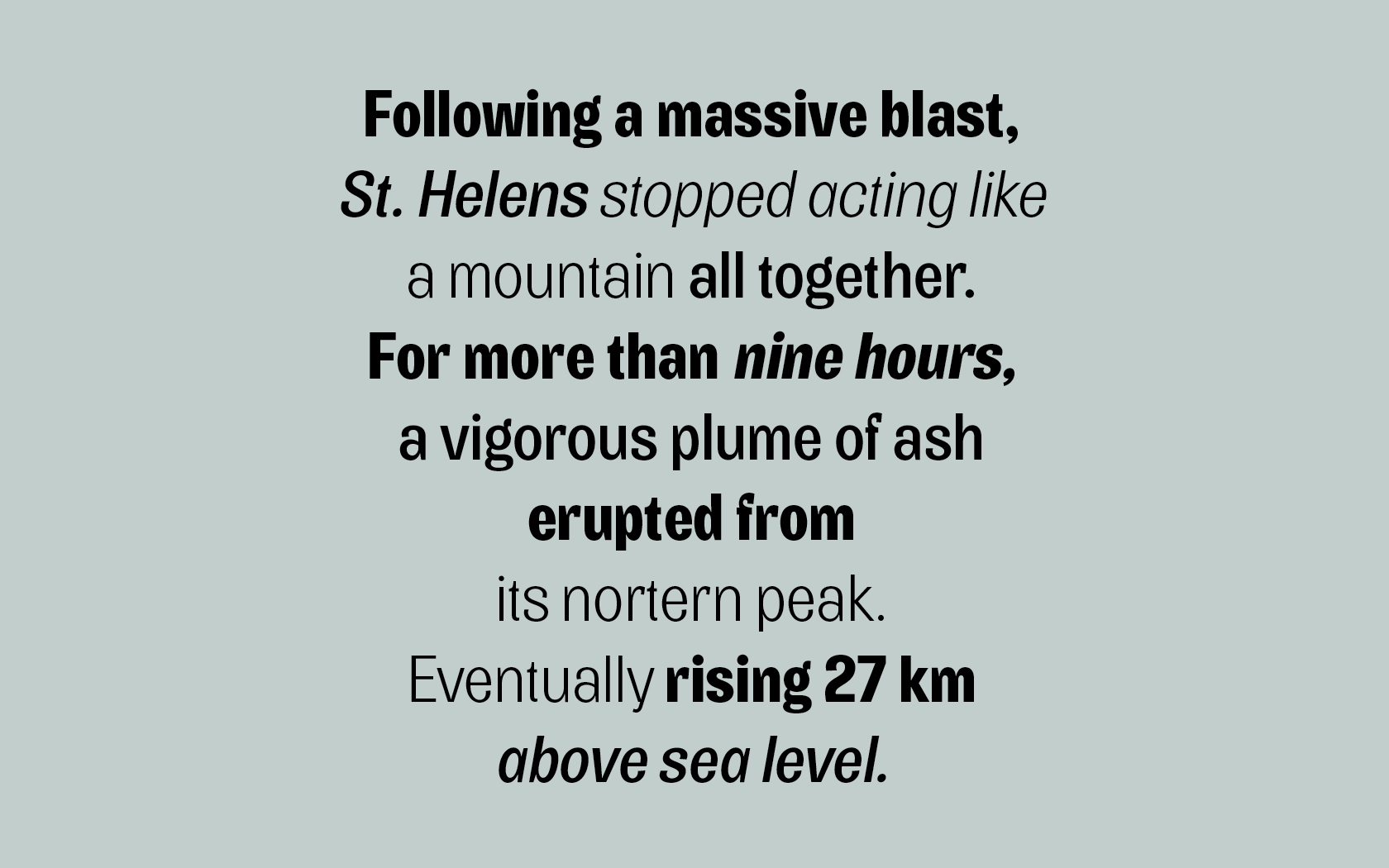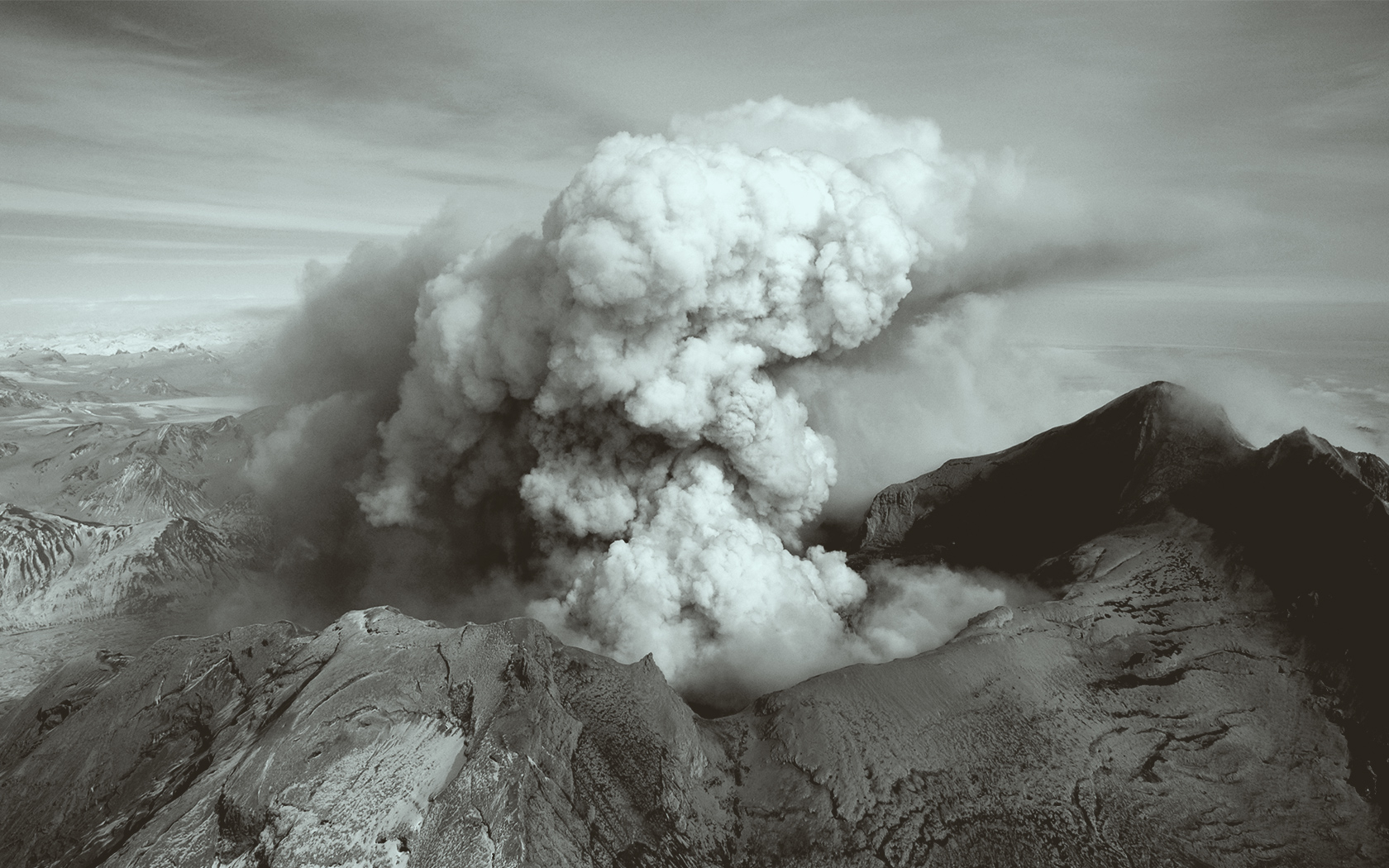 The 'Grotesque' is a distinct style in typography. And though 200 years of type design has evolved numerous sub-styles and thousands of truly different typefaces, certain forms invented with the early grotesques still endure – like a solid and withstanding foundation.
Berg (meaning mountain) explores the nature of these forms by drawing them into a state of exaggeration. From the massive cuts near the bottom joint of 'a' to the cringed terminal in 'e'. The exaggerated forms gives Berg its distinct appearance.
Berg is a 6 weight typeface – available on request.
Next project:
Samsung