Look and visual identity for Samsung's 2019 campaign: Music Galaxy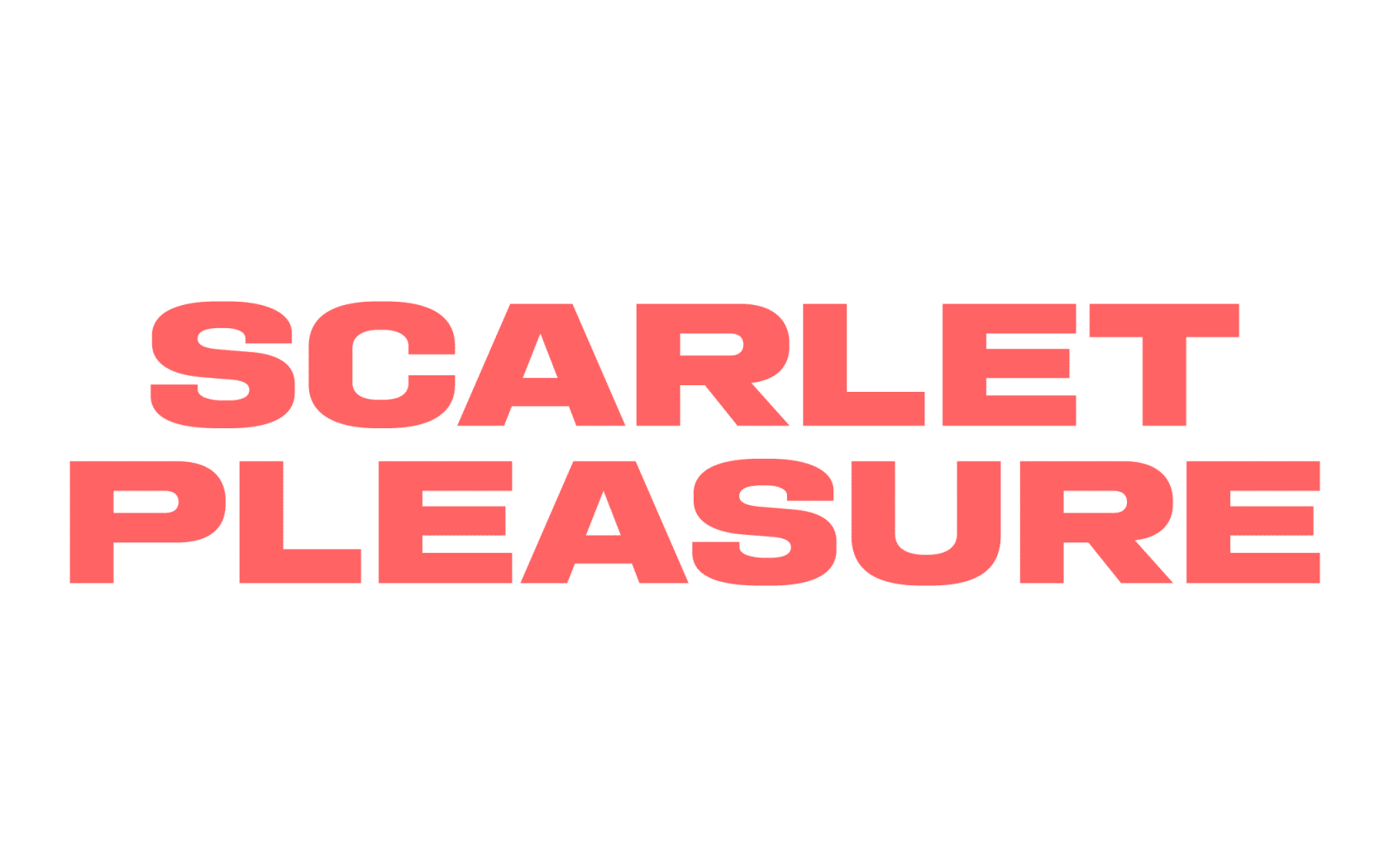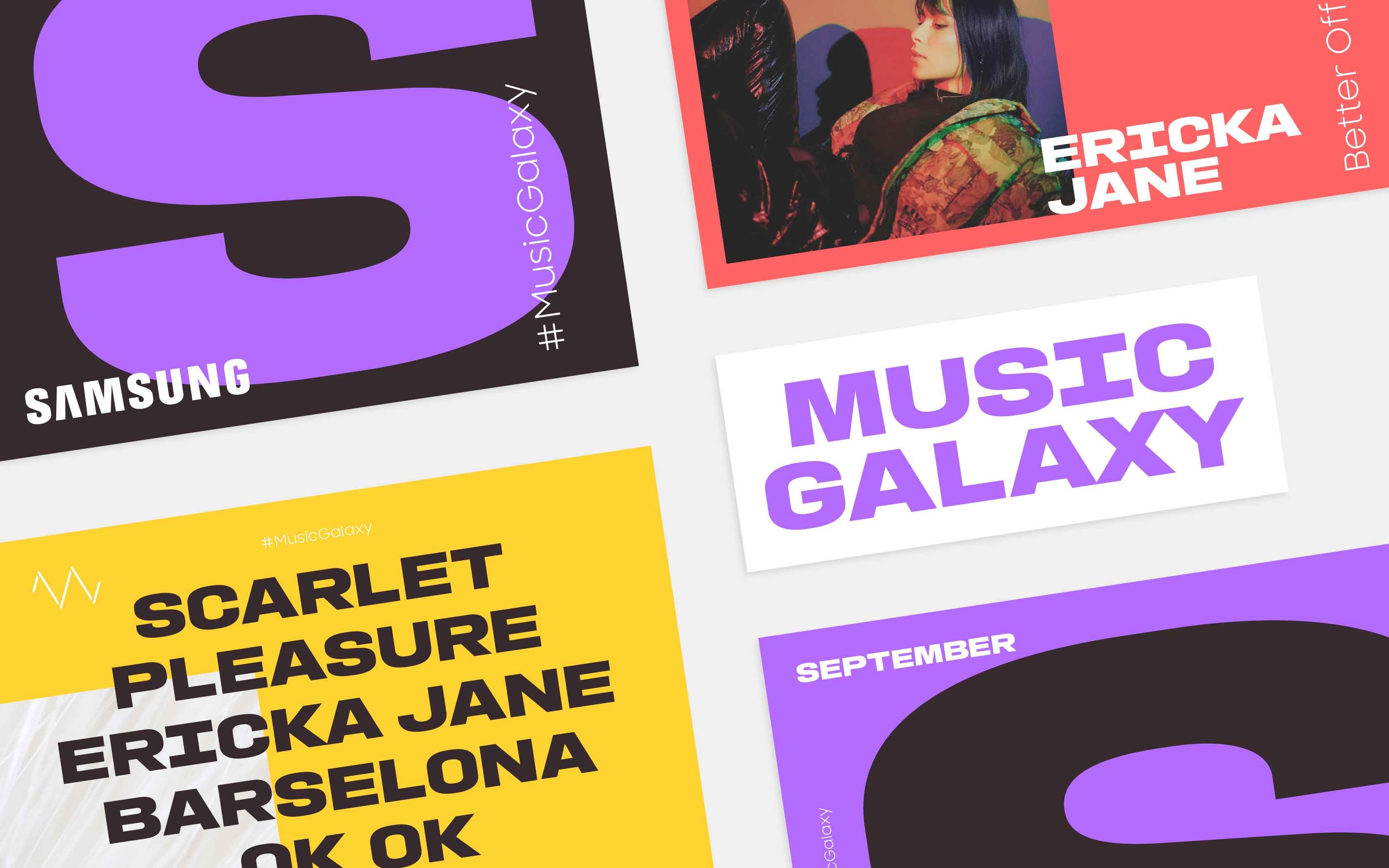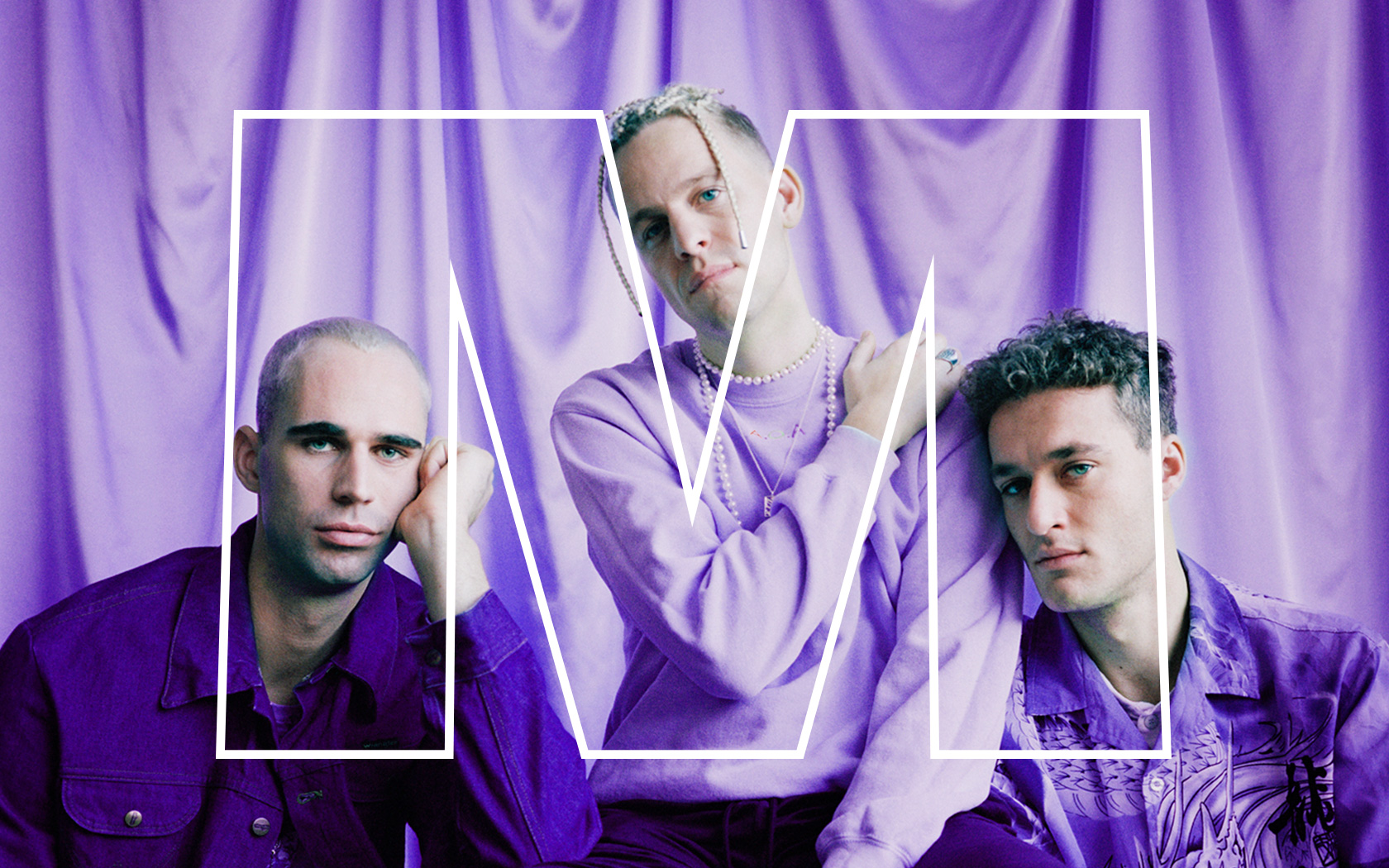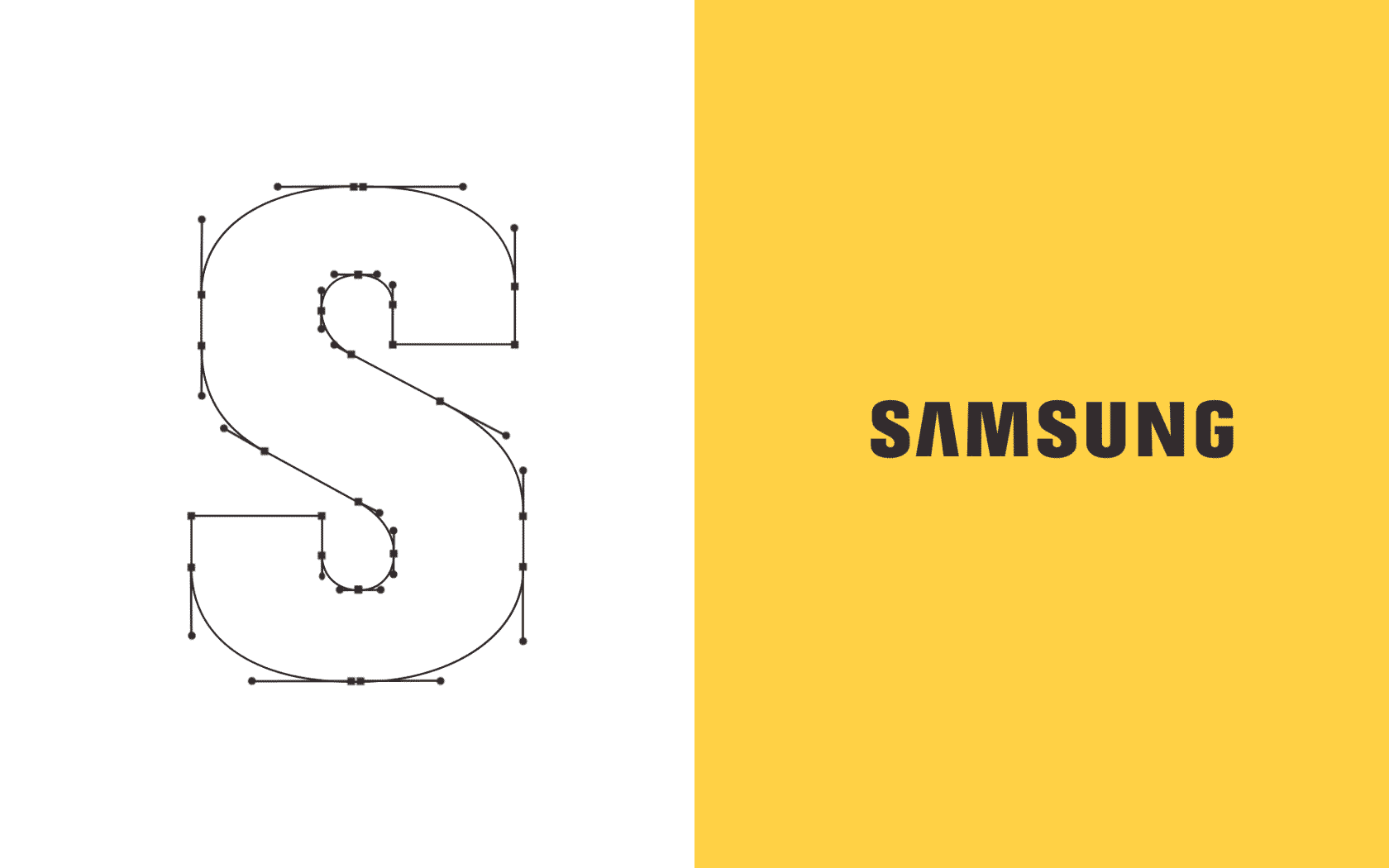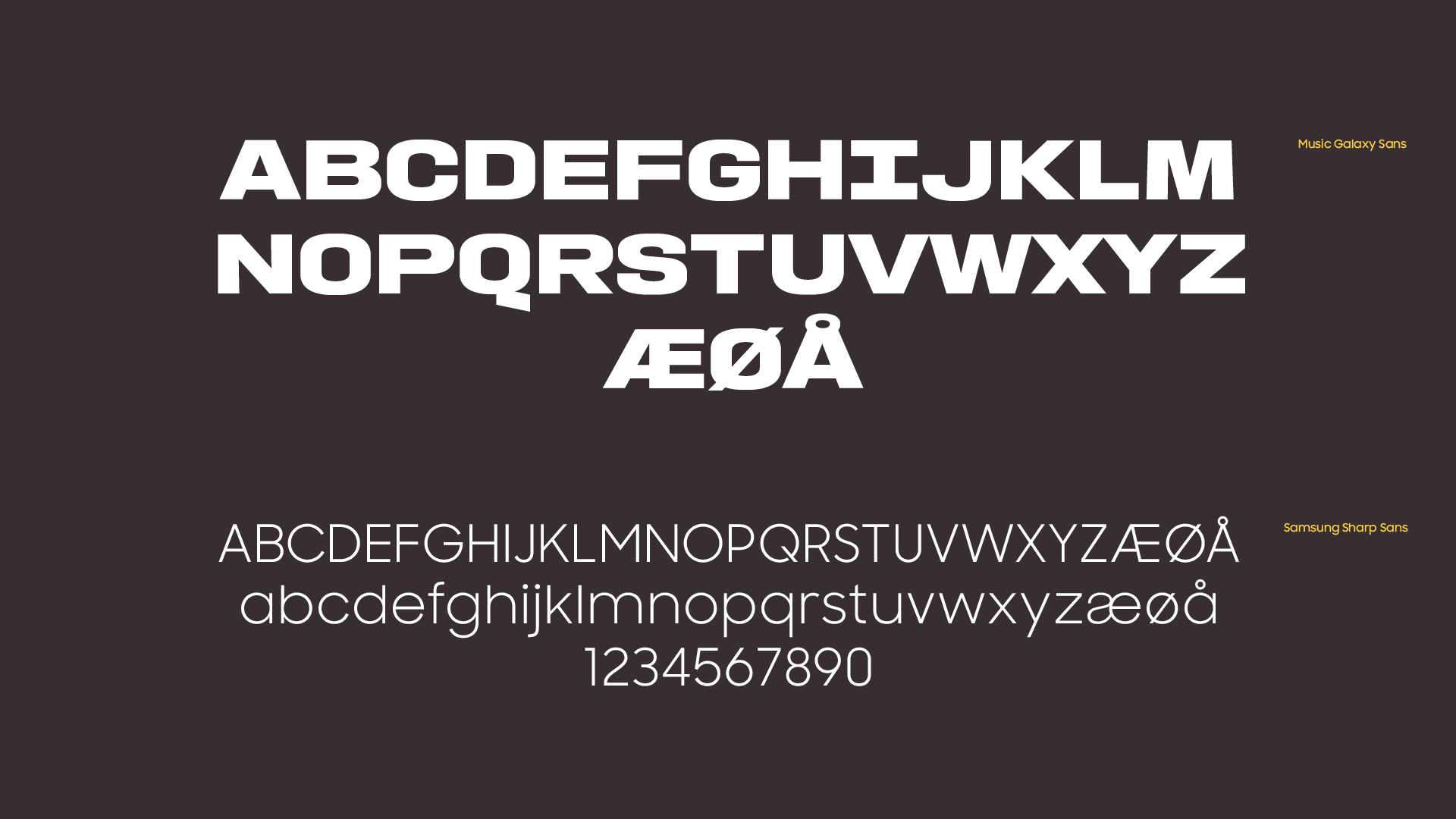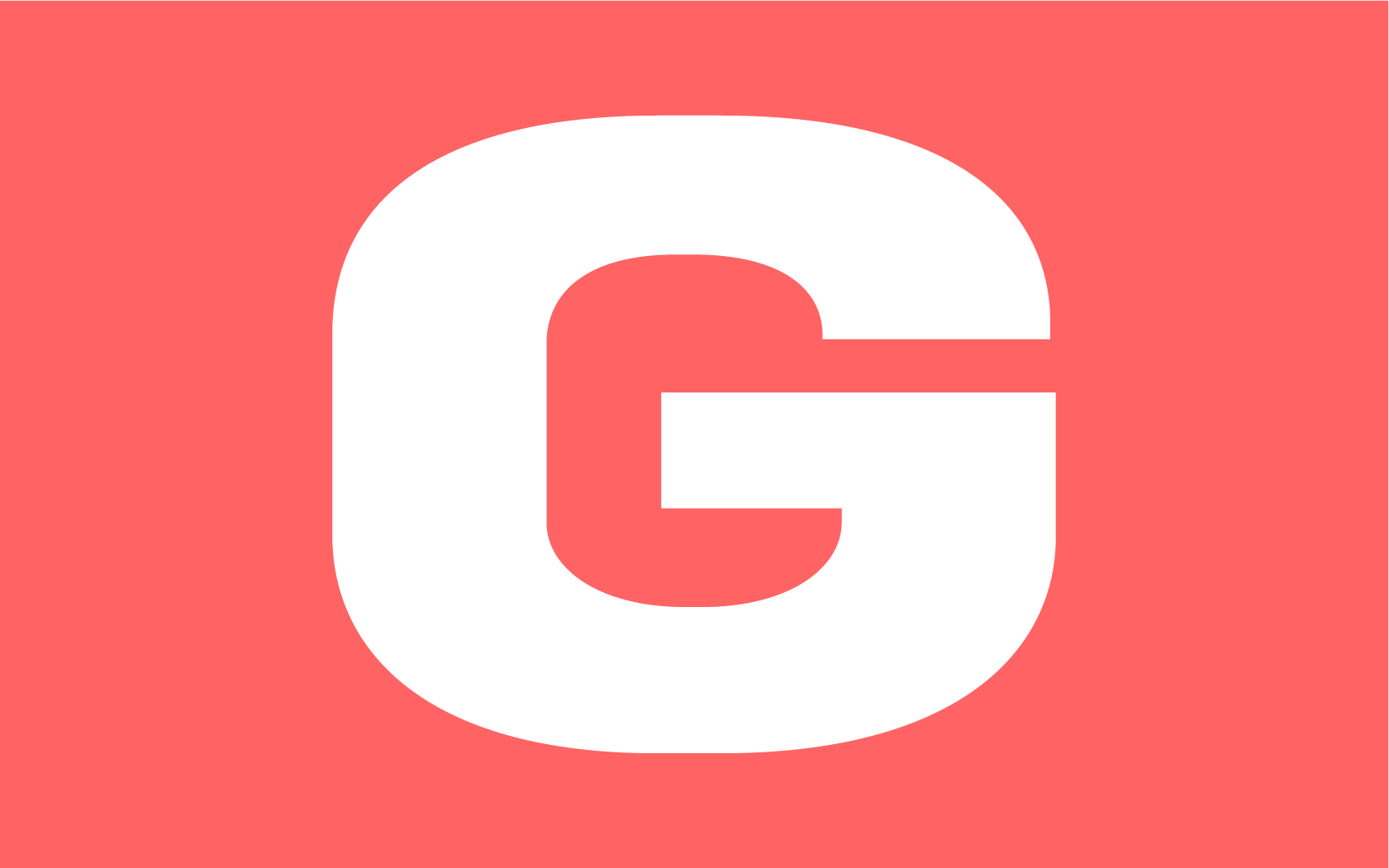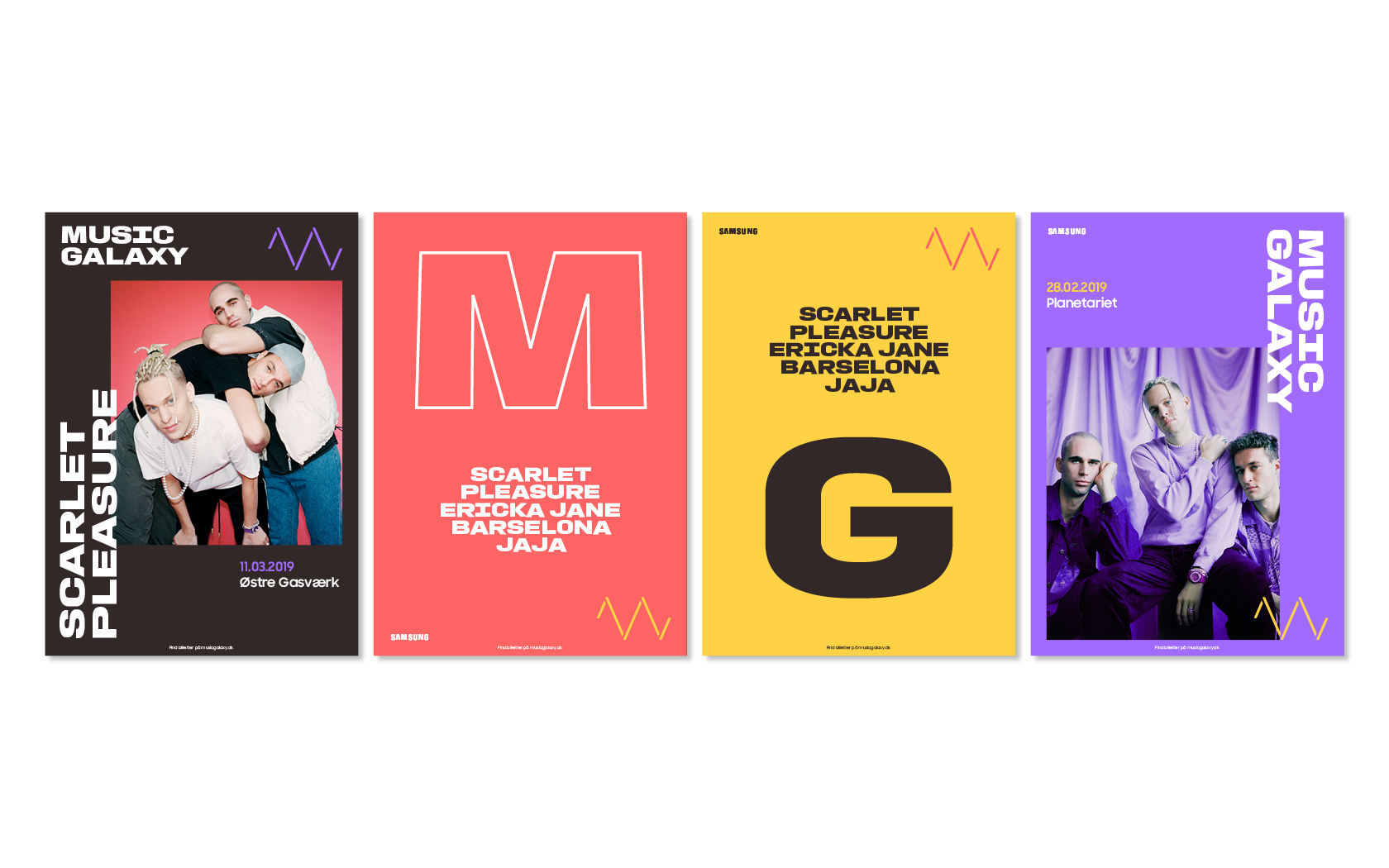 In 2019, the tech giant Samsung and record label Universal teamed up to make Samsung Music Galaxy – a campaign running throughout 2019 featuring some of the biggest artists in Danish music. The campaign included concerts and special events + the release of music videos, documentaries and exclusive interviews.
We created the look and visual identity for the campaign. A "parallel universe" to the otherwise sleek and minimalist-looking tech giant – where large, kaleidoscope-like letters, vivid patterns and rhythmic colour-shift come together and form a look that is high-energy and above-all-else LOUD! A look that seeks to capture the feeling you get from being way up front at a concert – and capture the attention of anyone passing it on Facebook and Instagram.
Though Music Galaxy has its own distinctive look and feel, we took it upon us to link every element directly to Samsungs existing visual identity. For this project we created a custom typeface – taking the distinct letterforms from Samsungs own logo – and then turning the volume (and the dimensions of the letters) up to +12! The result is a typeface that is deeply rooted in Samsungs look – yet still in perfect line with the over-the-top look of Music Galaxy.
Collaboration with awesome Twentyfive & Thirty
Next project:
Nordic Safe Cities