Brand identity for the innovation bootcamp and idea competition Founders of Tomorrow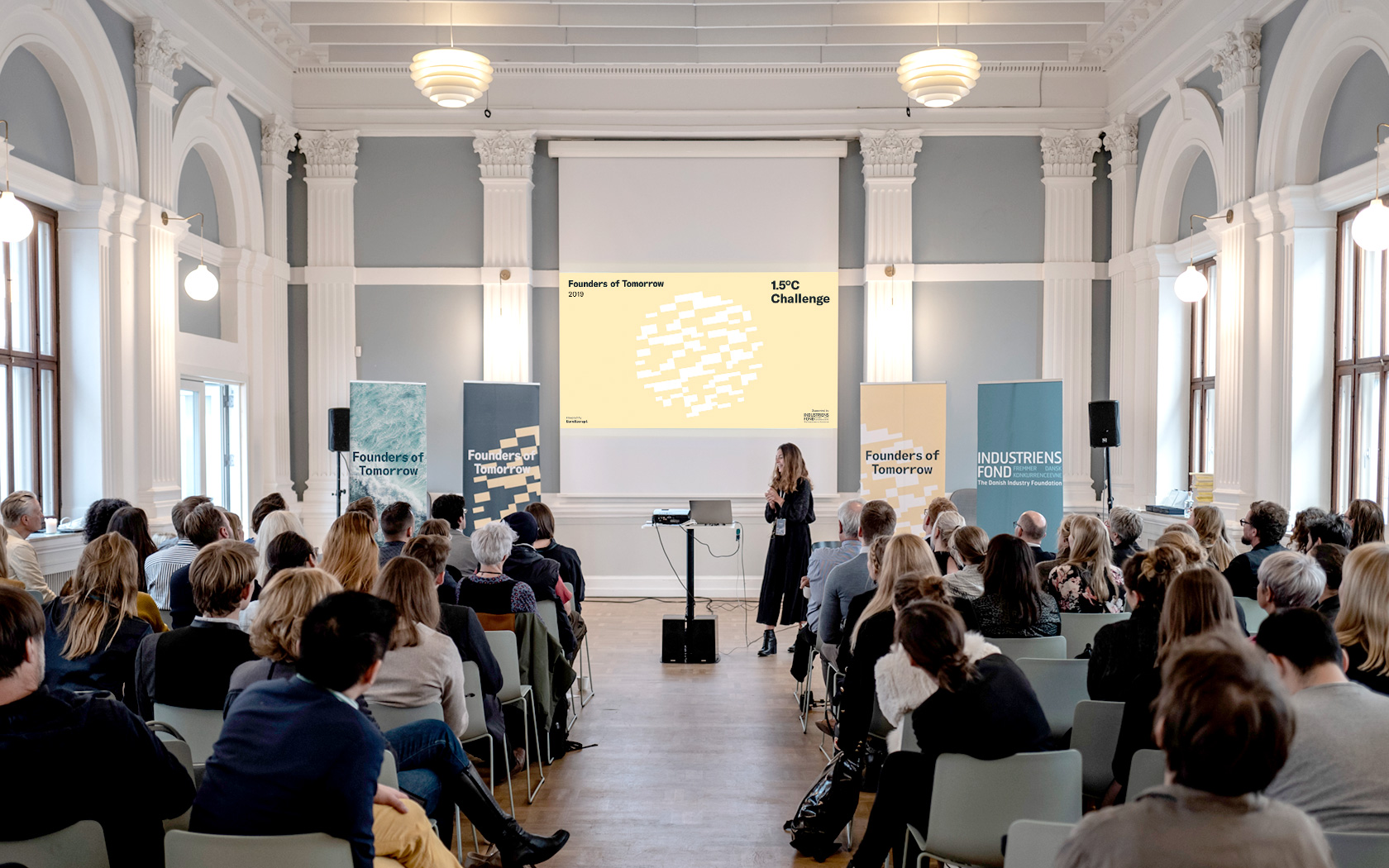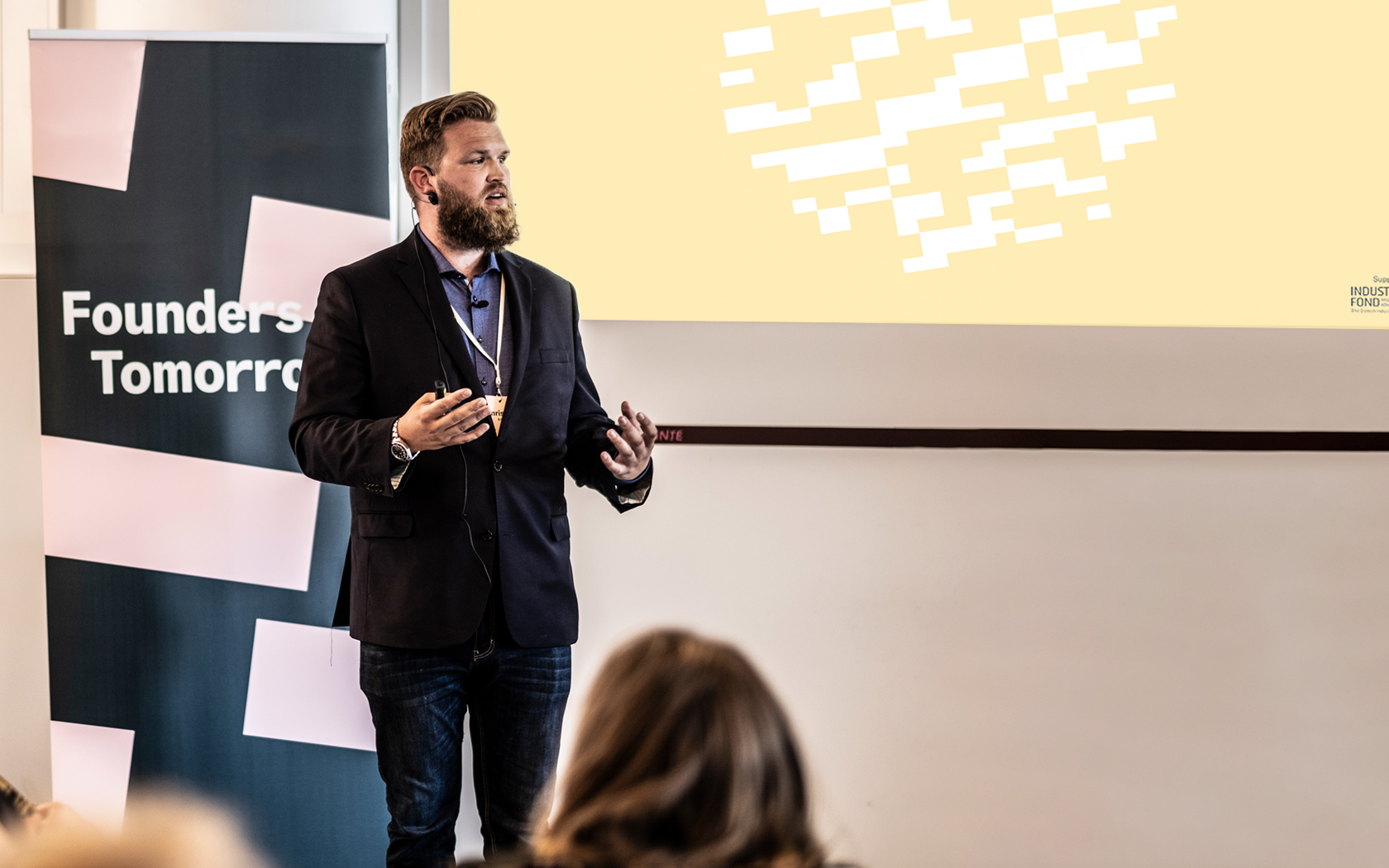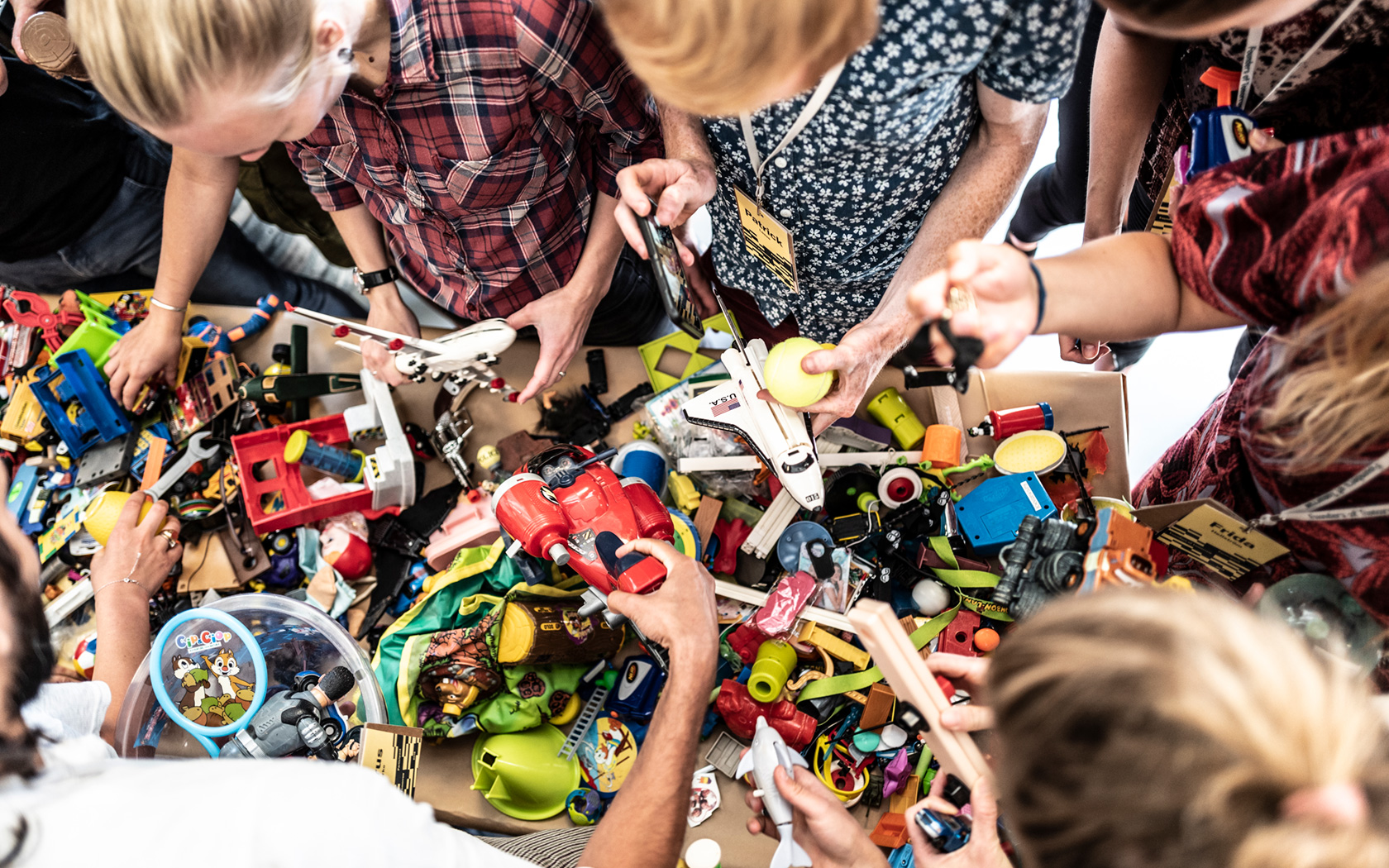 Founders of Tomorrow (FoT) is a six-day bootcamp, where 60 innovation talents come together and dive deep into exponential technologies and entrepreneurship – all through a series of high profile talks and intensive workshops.
We set out to create a brand identity that celebrates the entrepreneurs – the "Founders" – for pursuing their ideas and visions with no guarantied success and no way of knowing wherever their work may take them. To us, these founders are true explorers of our day, and we straight-up admire their bravery and willingness to "lose sight of the shore" in order to discover something completely new.
We worked with images and videos of oceanic landscapes to represent this journey. And by carefully analysing the footage we created our own digital wave patterns to accompany the video material. As a result, the visual language mixes the natural grandeur of the ocean with the technical and controlled look of digital wave patterns – a subtle reminder that the future of technology balances nature and technology in harmony.
Next project:
A Feminist Culture Reader