Exhibition graphics and visual identity for the extensive art project "A Feminist Culture Reader"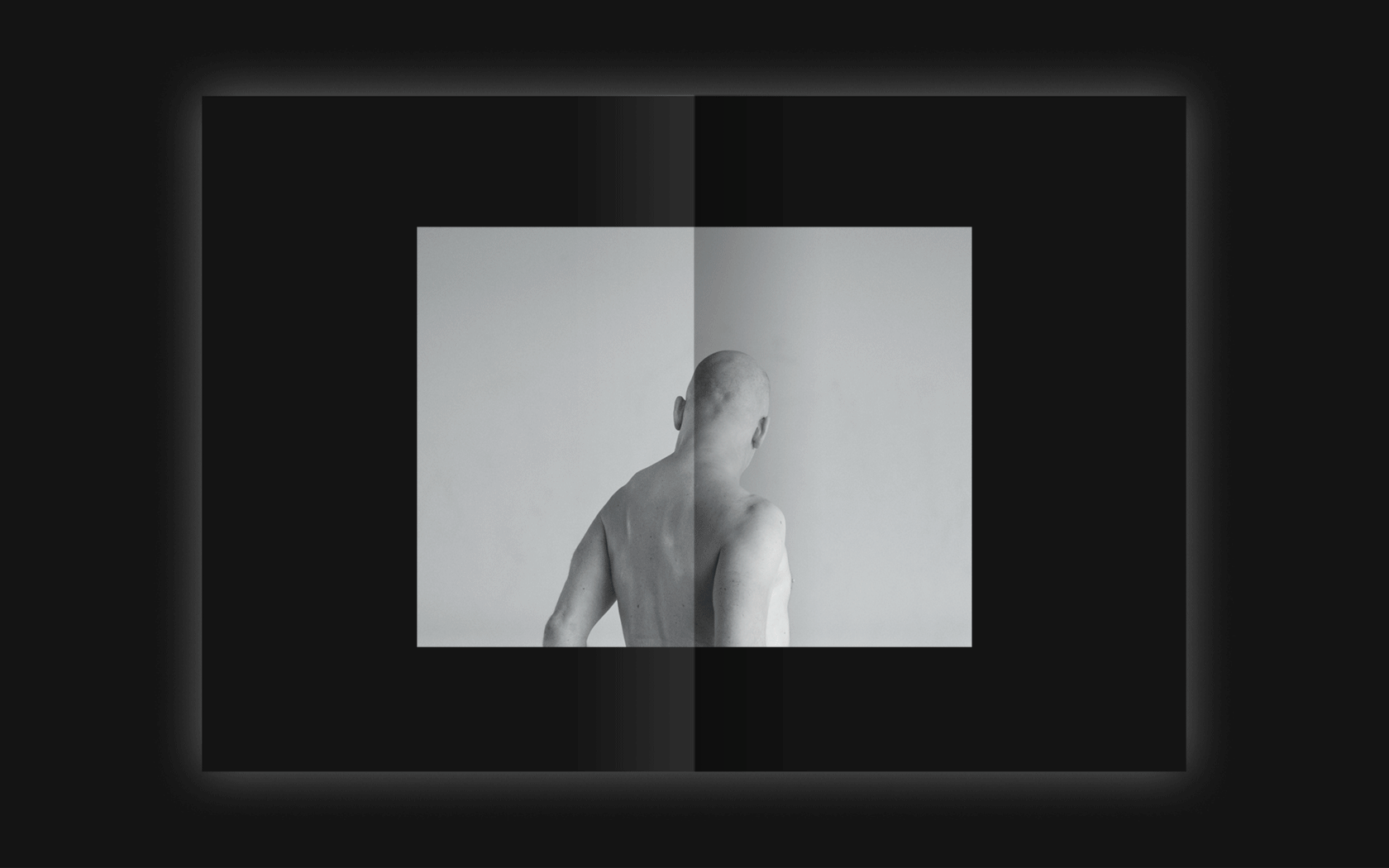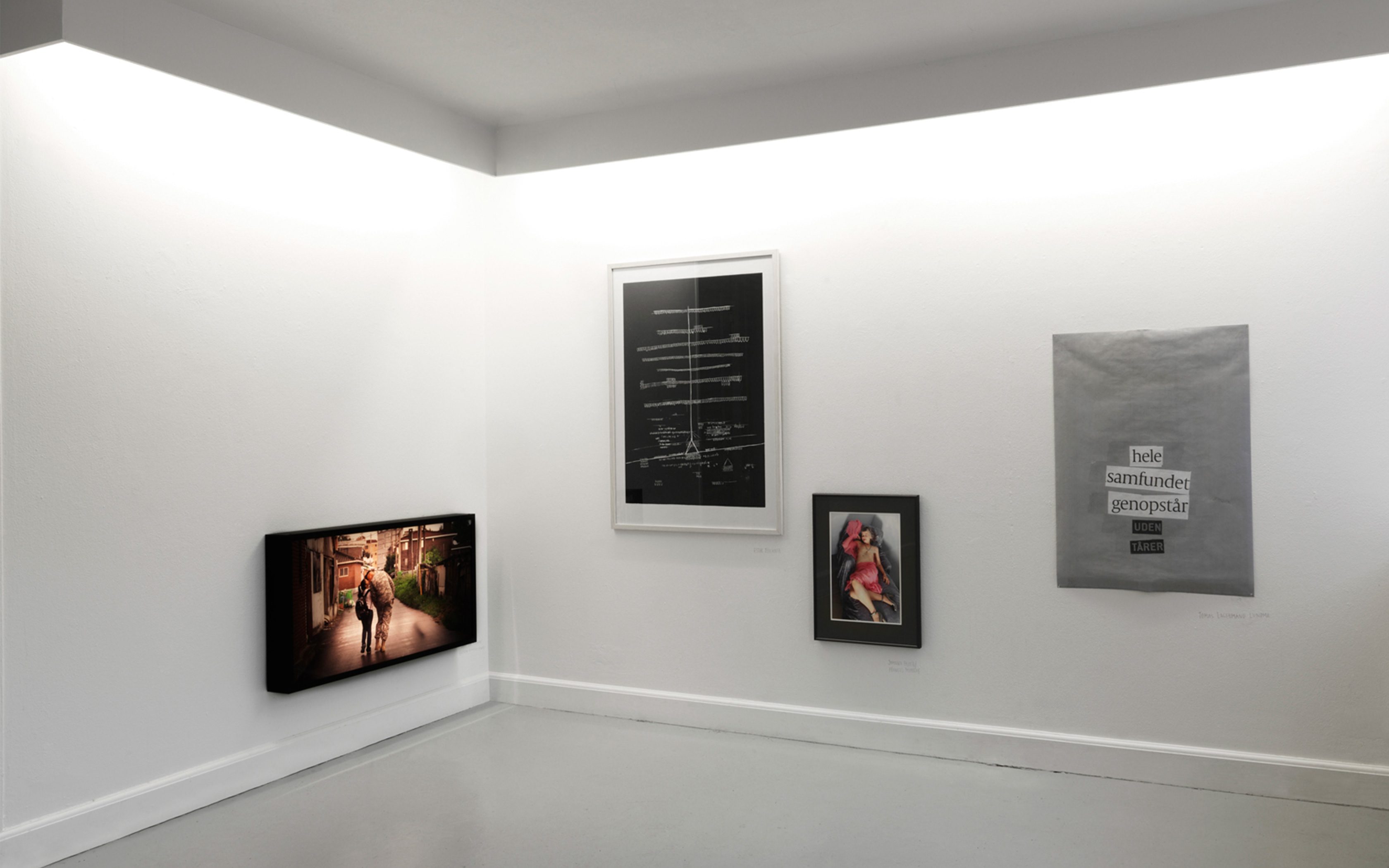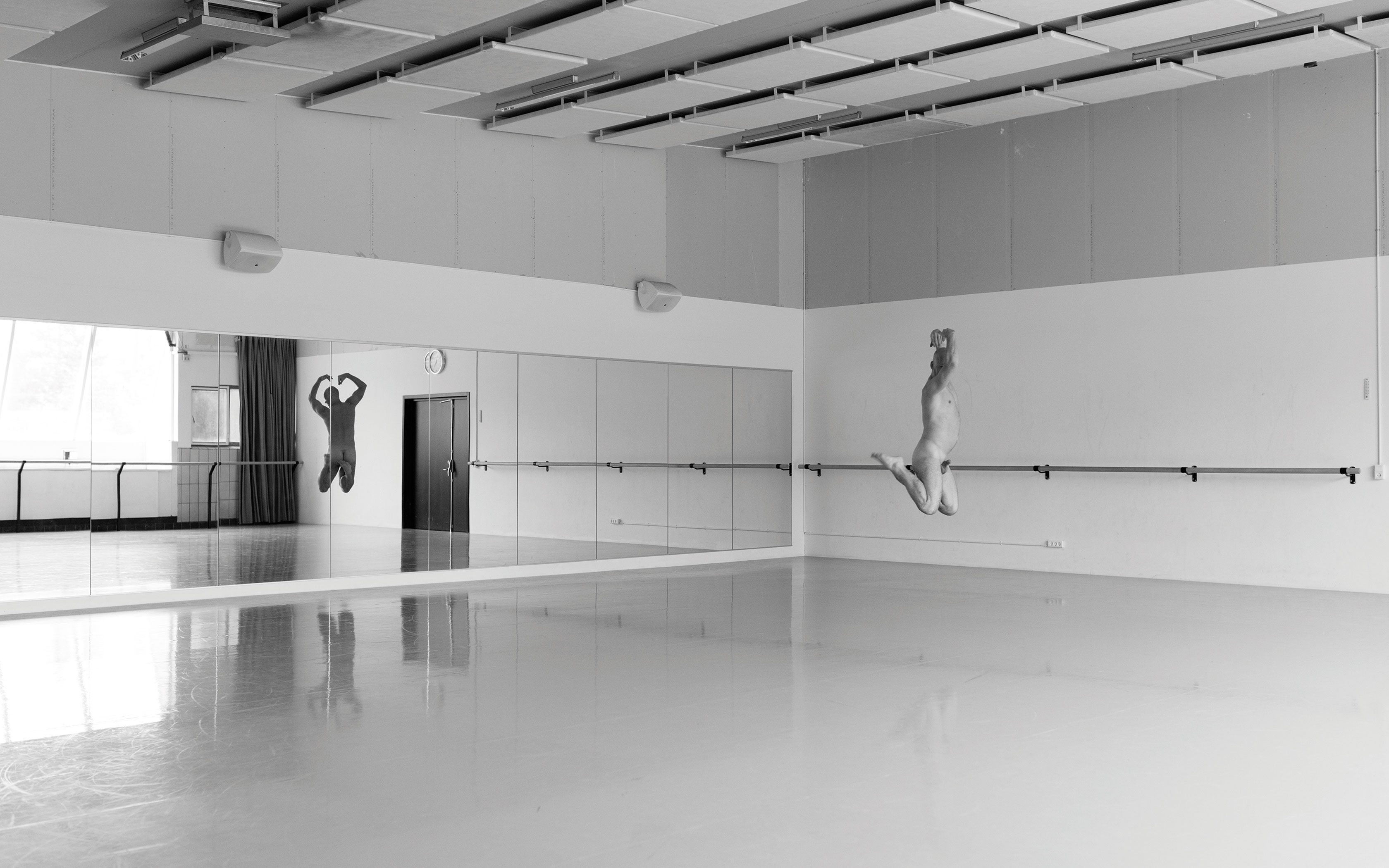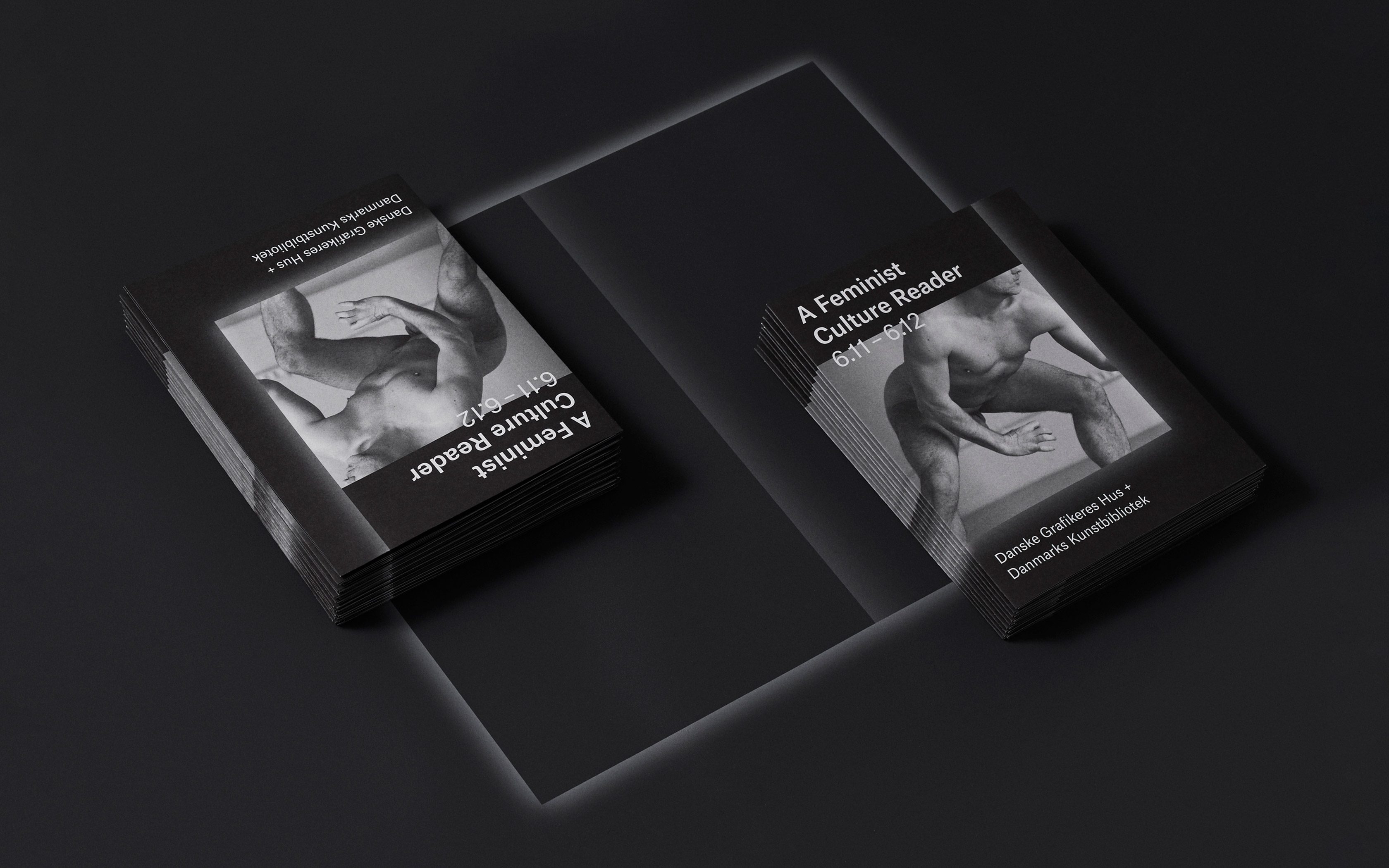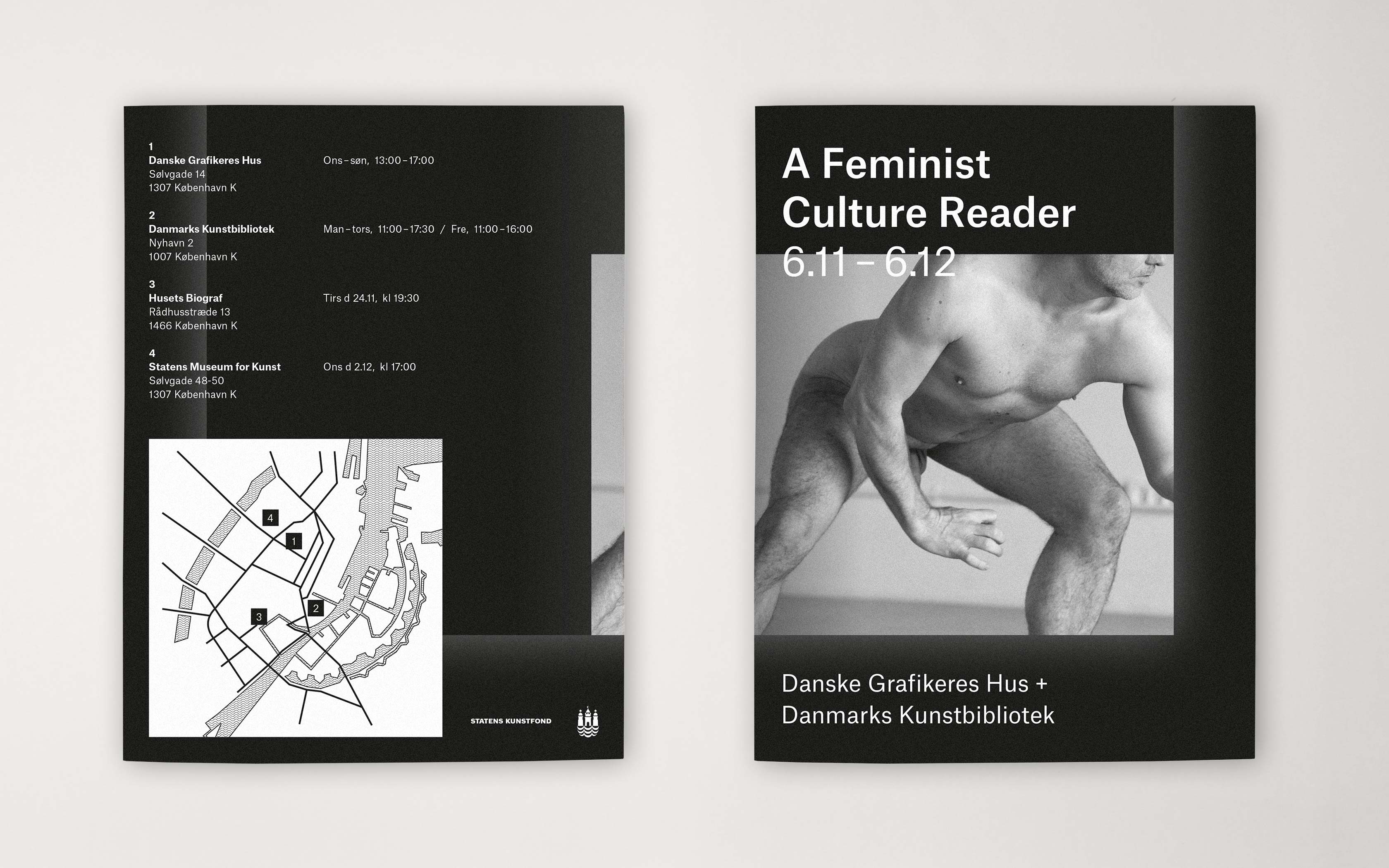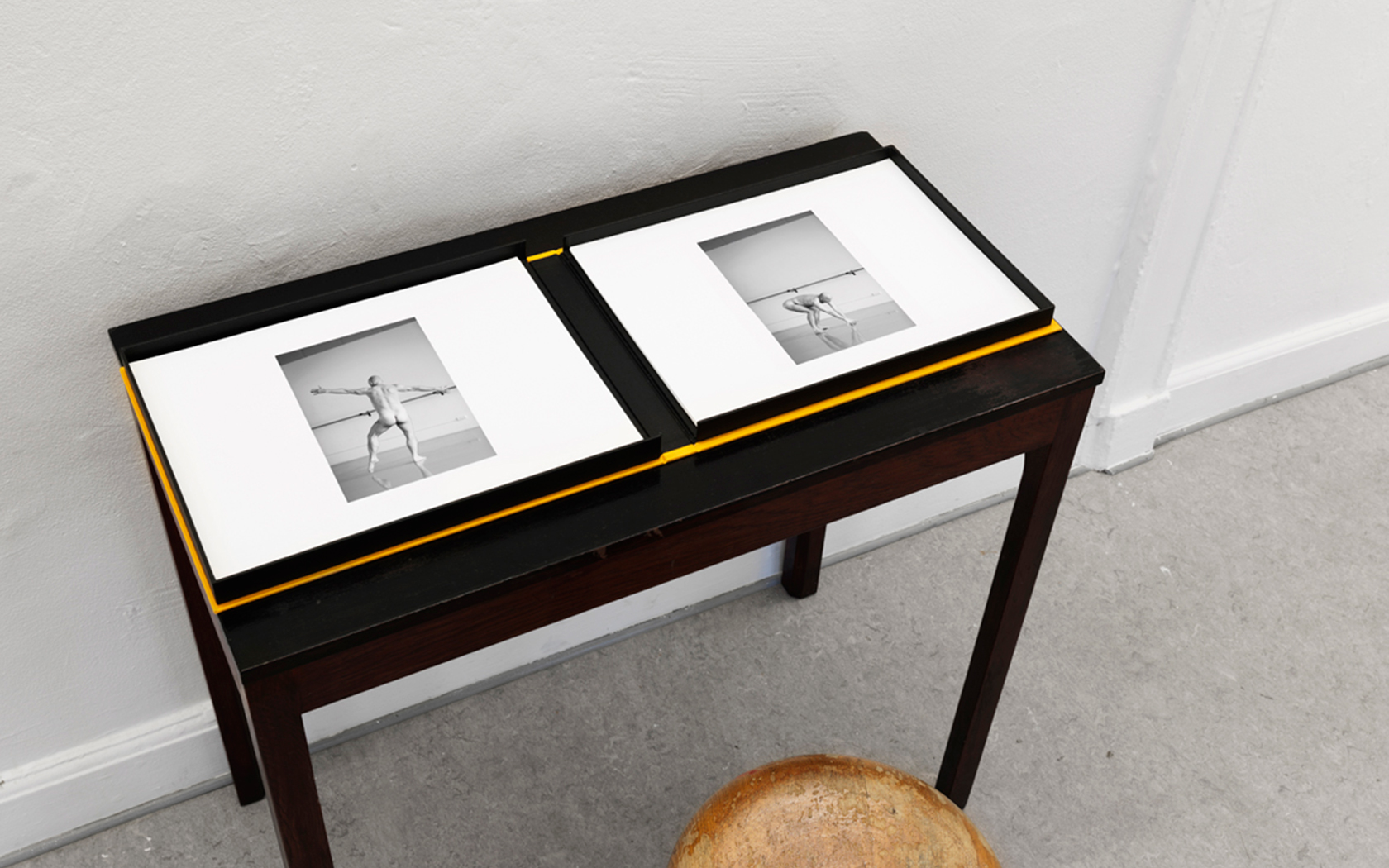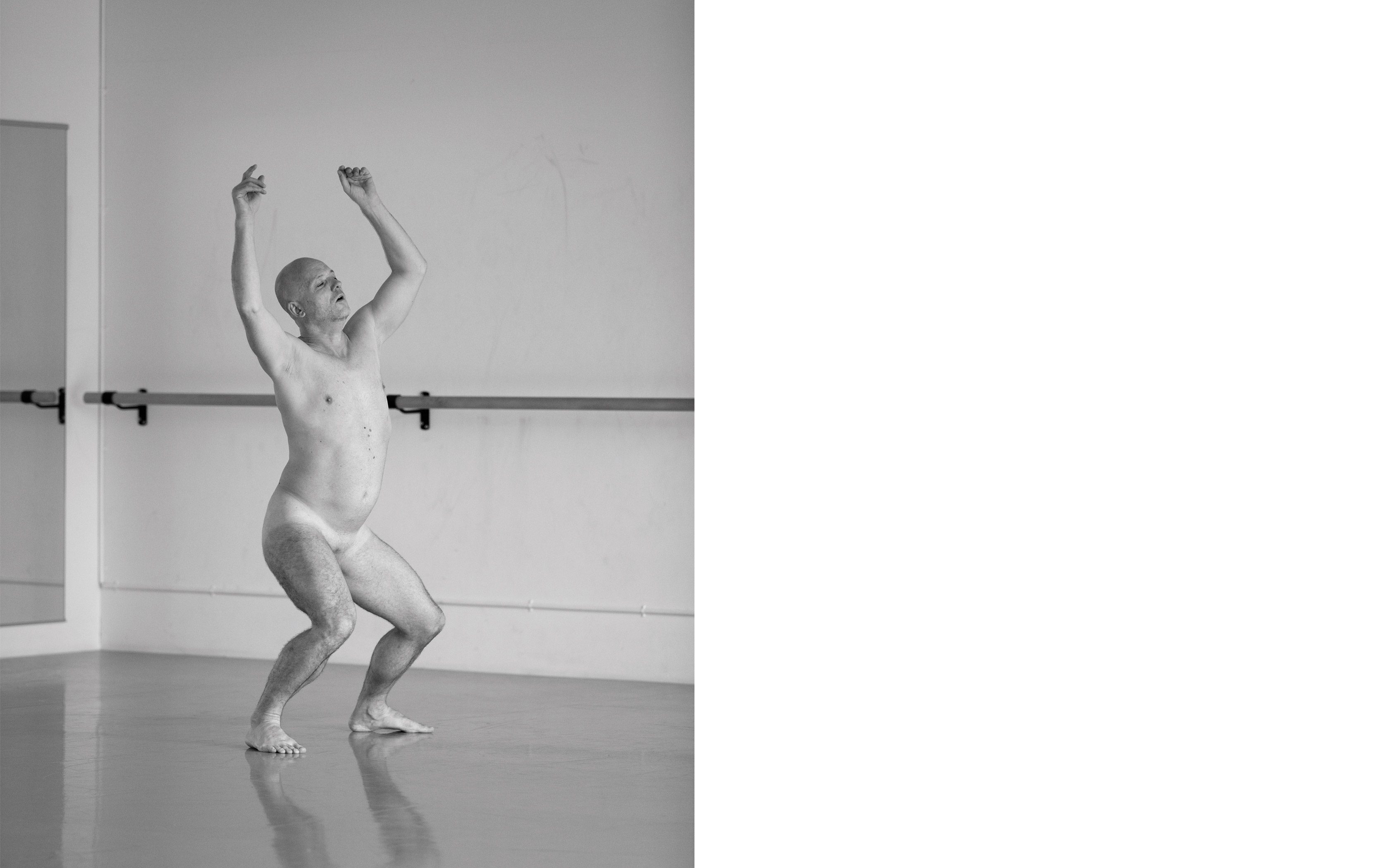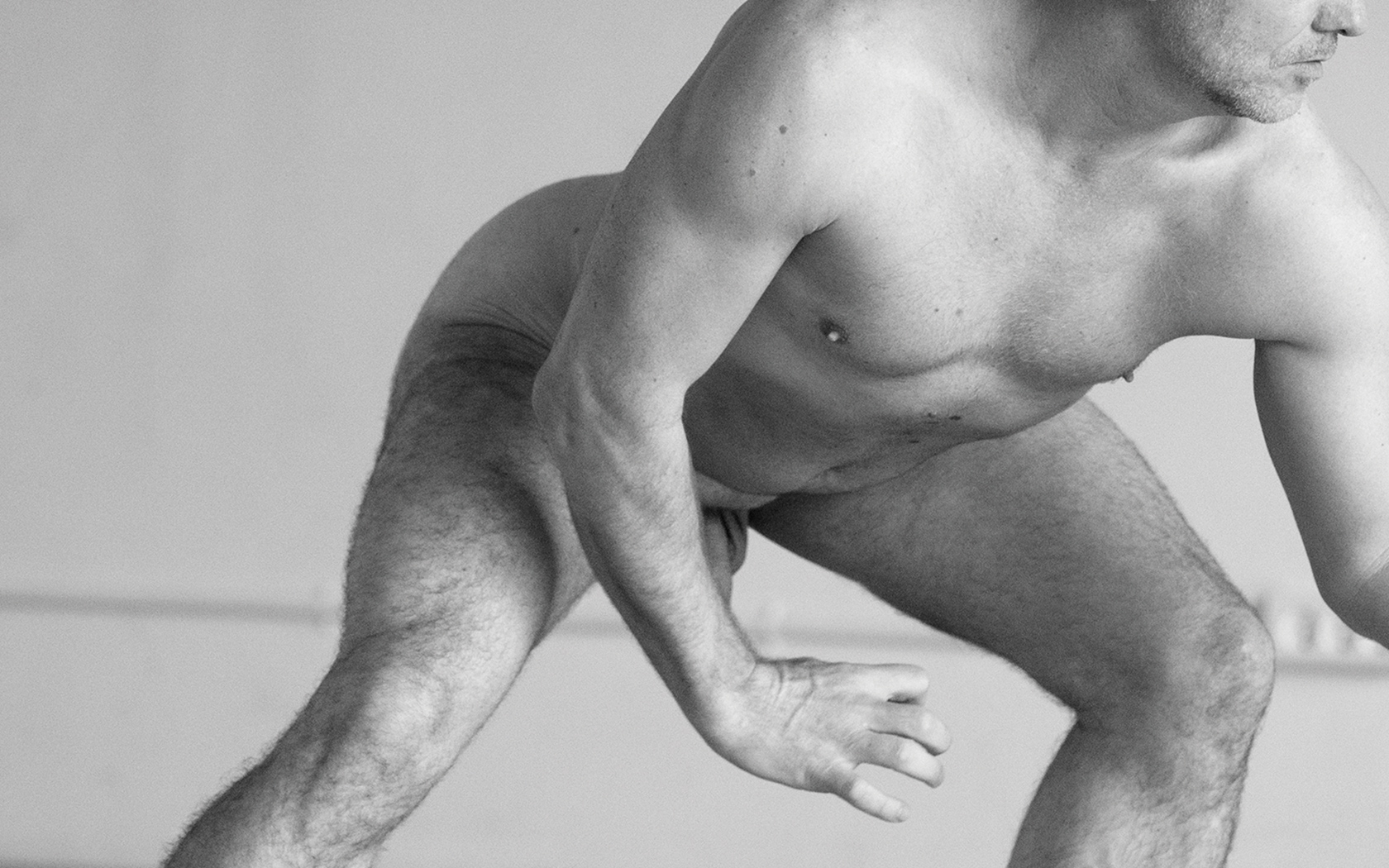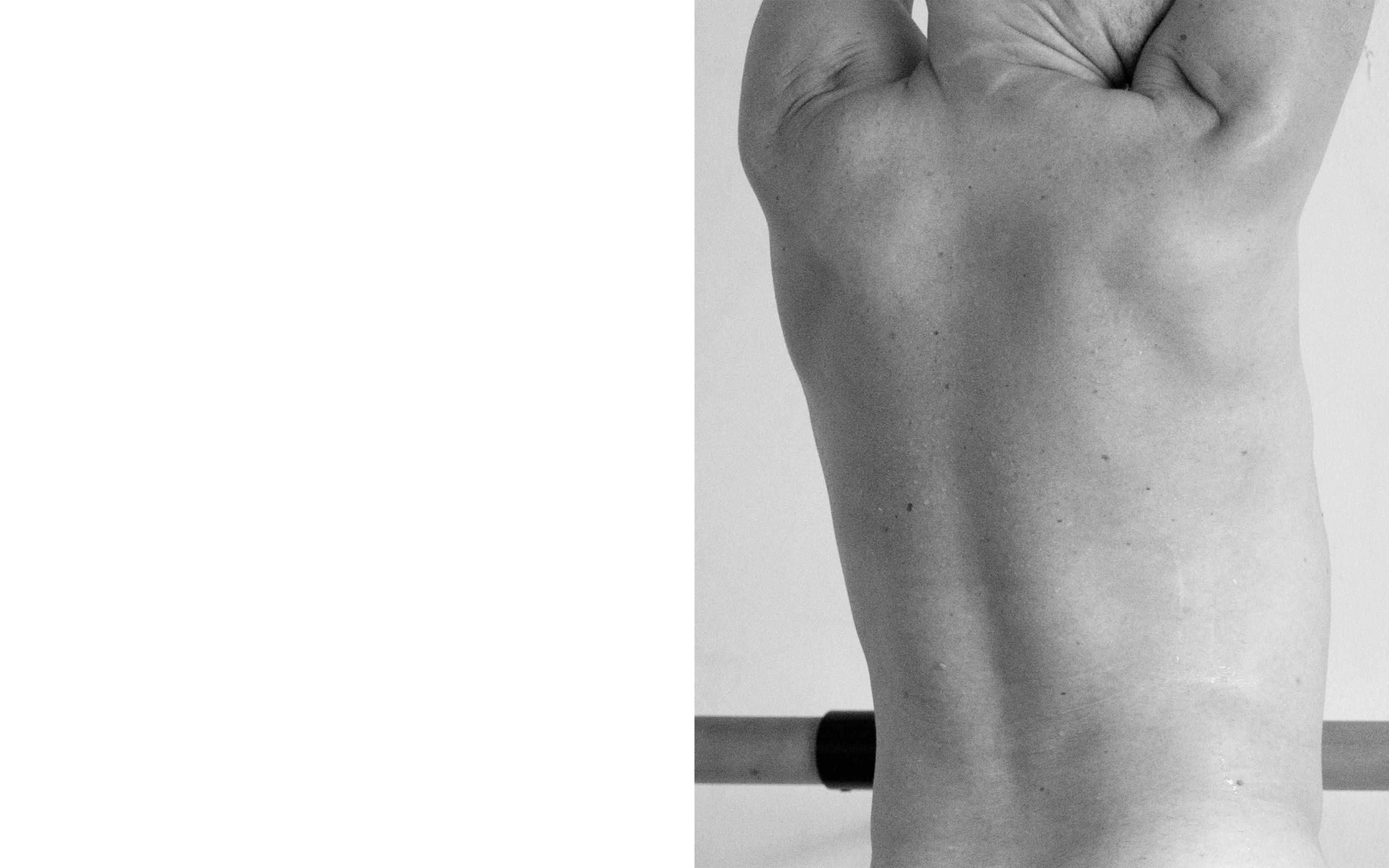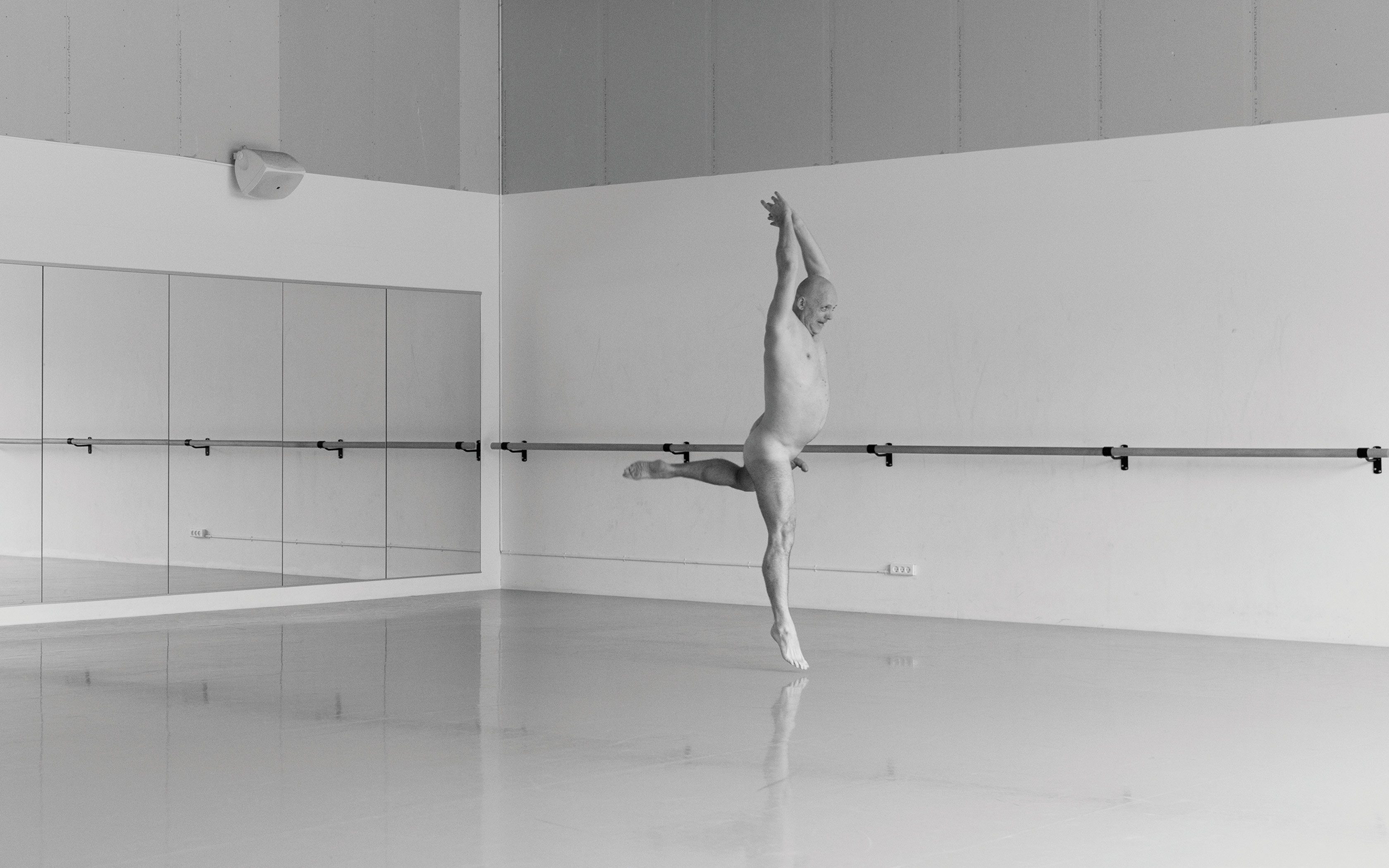 A Feminist Culture Reader is a series of art events (exhibitions, group shows and art film showings) – all on the topic of feminist culture. The project was initiated and curated by artist, Peter Brandt – and gathered the work of 15 danish and international artists. We created the the visual concept and identity for the project.
The word "reader" has more than one meaning – other than describing an actual person who reads, it also refers to a book containing a series of texts on a given subject. The title A Feminist Culture Reader points to both meanings of the word. It points to Peter Brandt himself (who reads and writes extensively as a part of his own artistic practice) – and it points to the project as a whole (a sort of gathering, of different artists' perspectives on feminism). We worked with this double-meaning as the main offset, for creating the graphic matter (print + digital) throughout the event.
The photo series (Nijinsky Notes)
The solo exhibition, Nijinsky Notes was part of the Feminist Culture Reader project. Peter Brandt had studied the diary of Russian ballet dancer Vaslav Nijinsky – who descended into deep psychosis in 1919. Based on these studies, Peter Brandt made the photographic series Rehearsal, improvising the Nijinsky ballet Le Sacre de Printemps. We participated in directing and editing the photo series. We used the series as the main artwork for the Feminist Culture Reader project.
Collaboration with Peter Brandt
Print photography by Cecilie Bach
Exhibition photography by Jeppe Sørensen
Nikinsky Notes photography by Anders Sune Berg
Next project:
Weiyi