Visual identity for the Chengdu/China based art organization Weiyi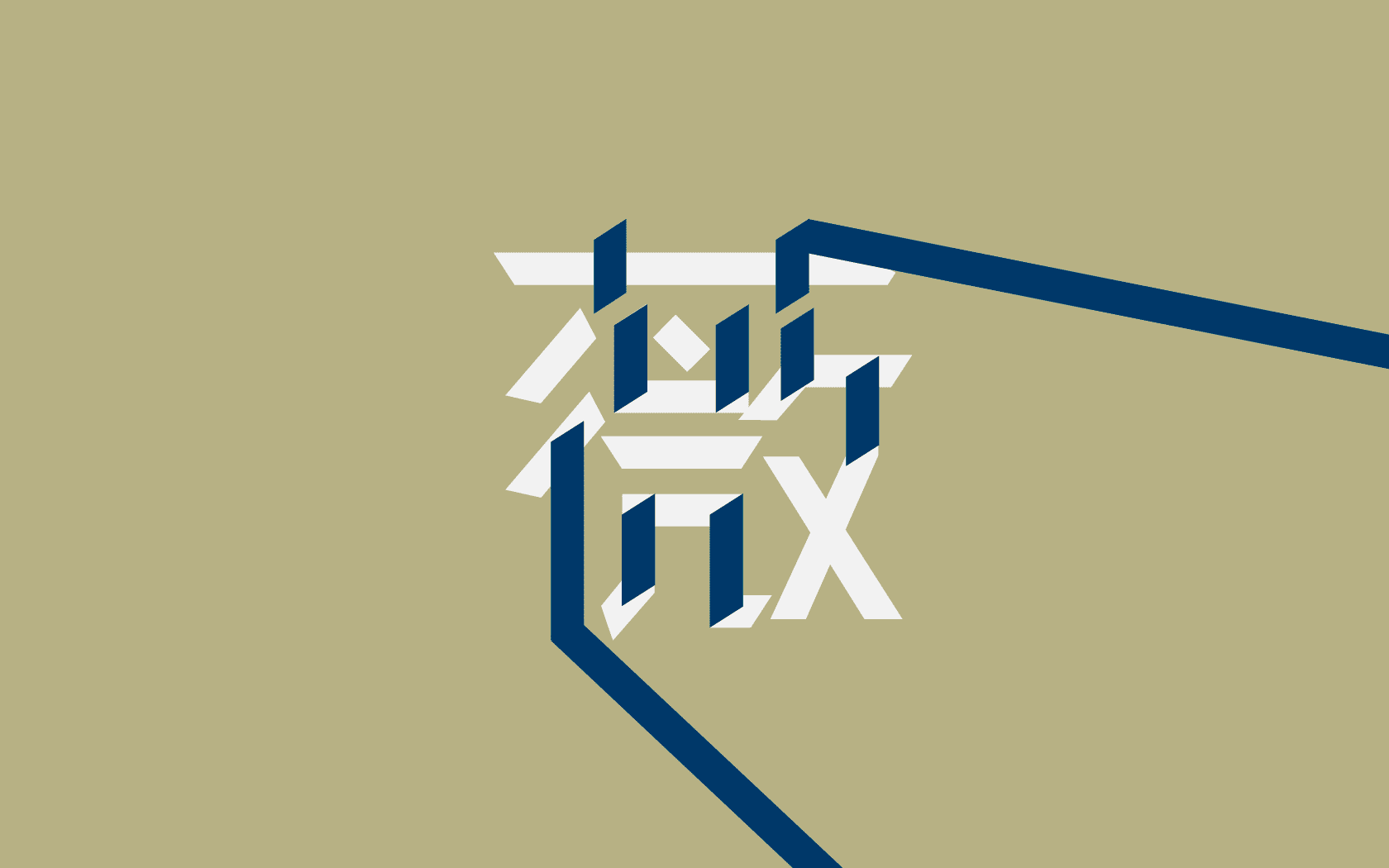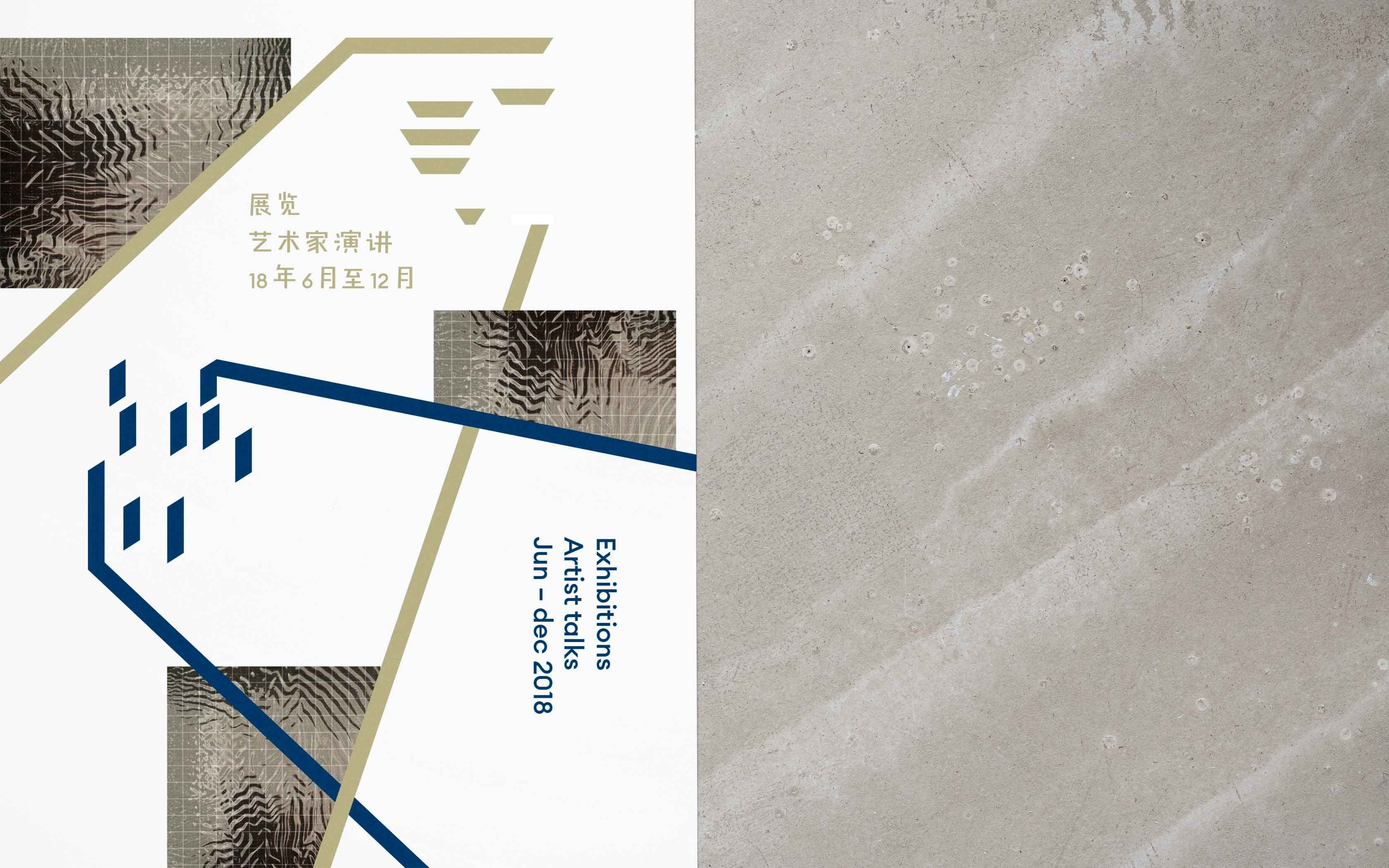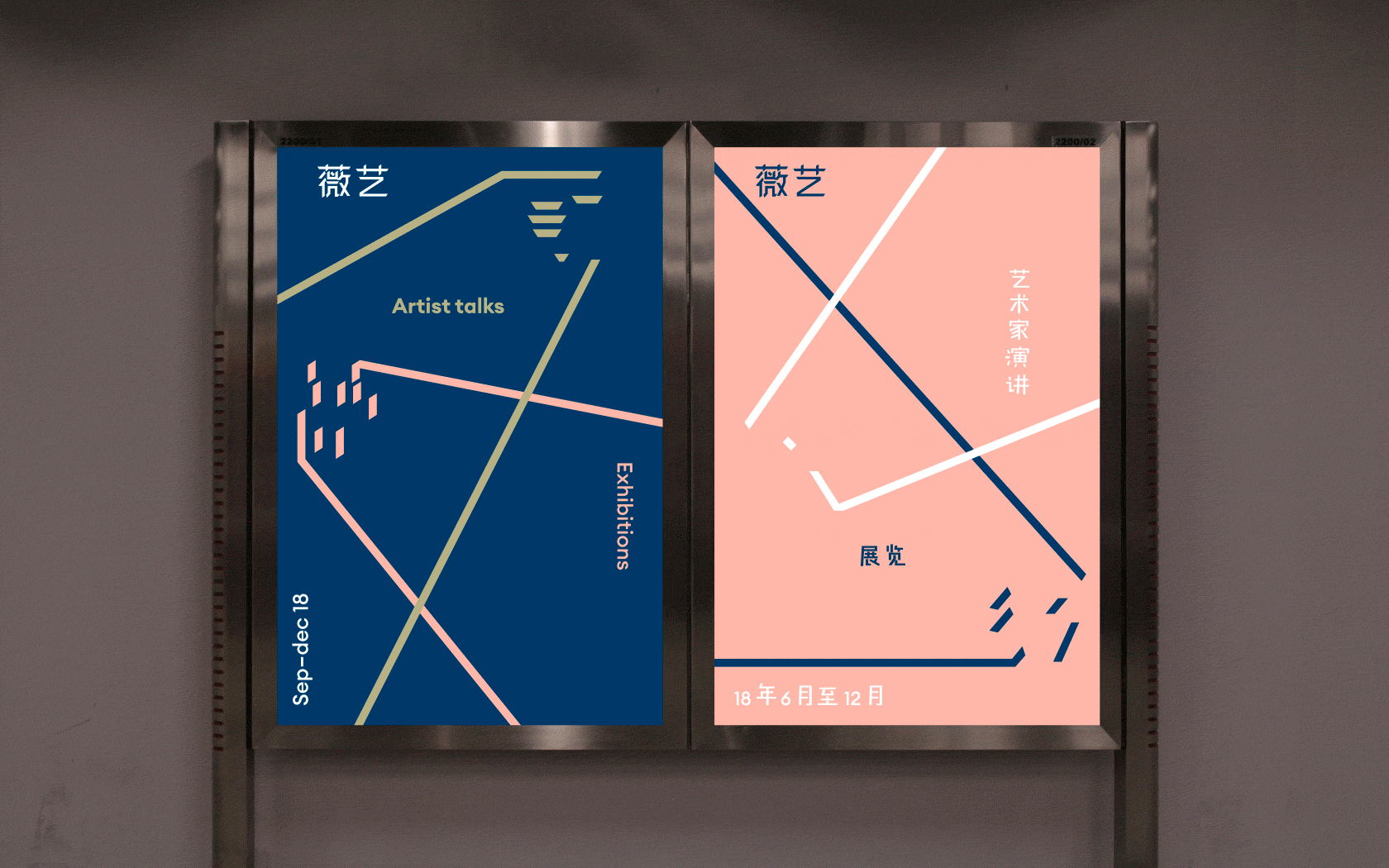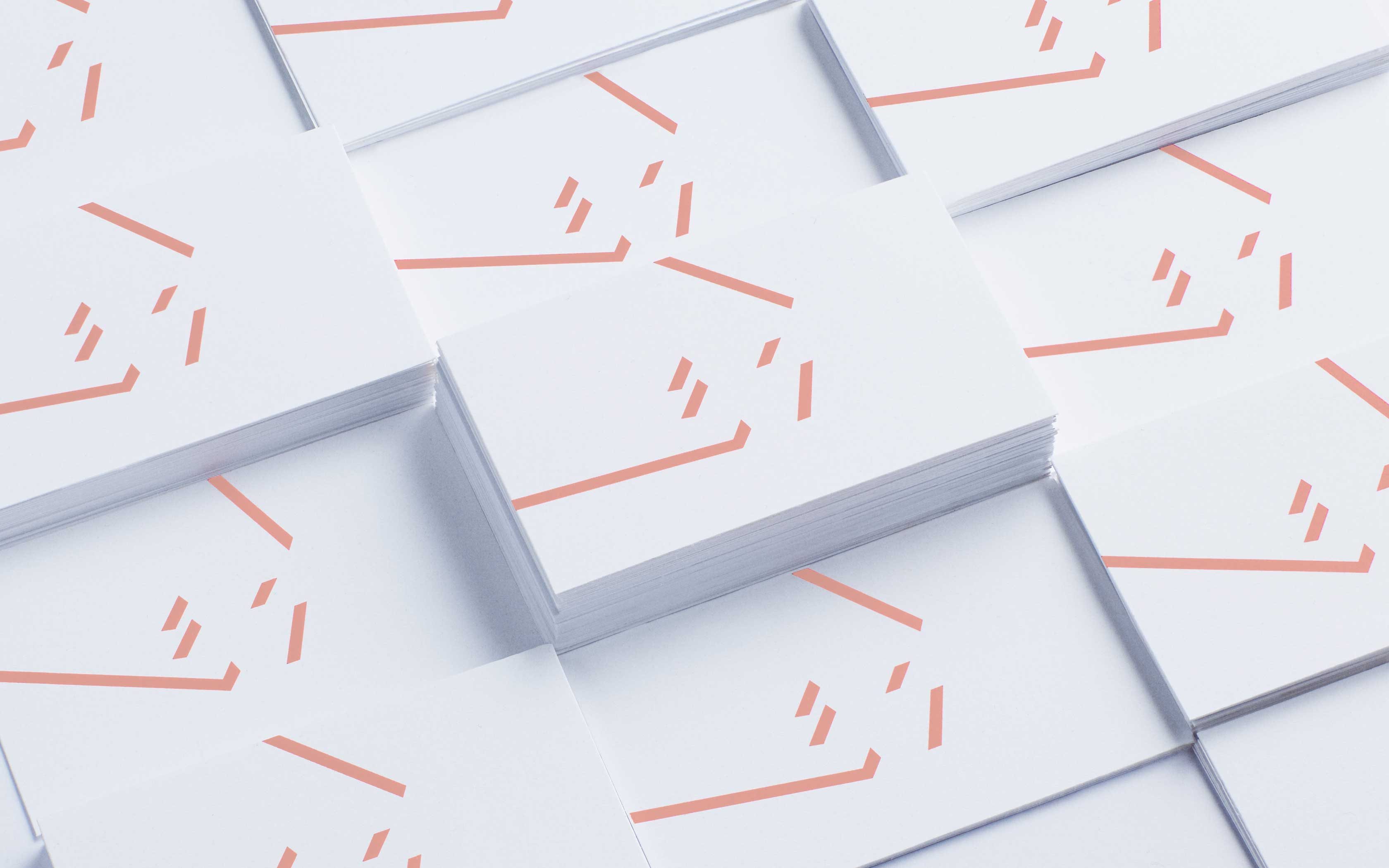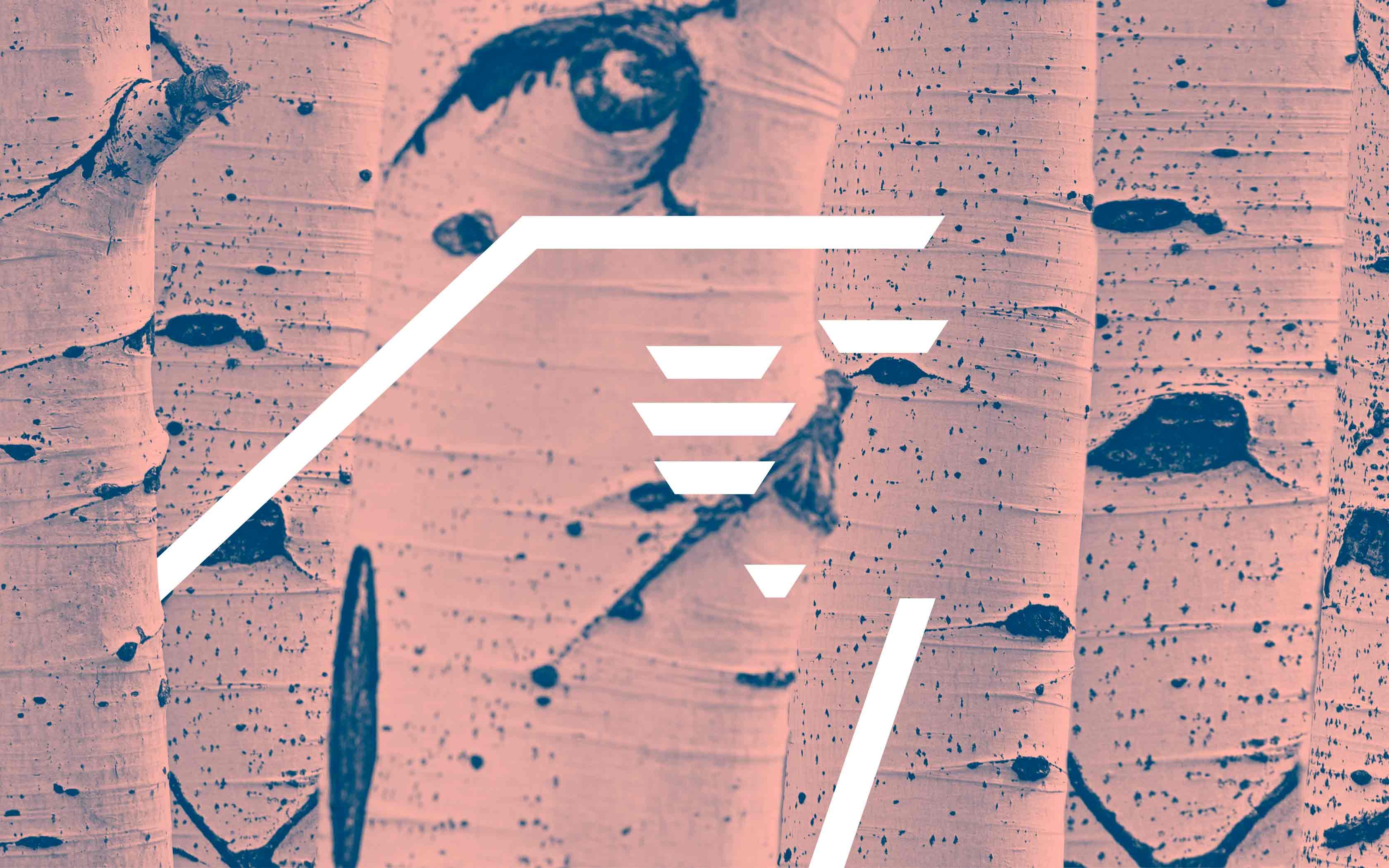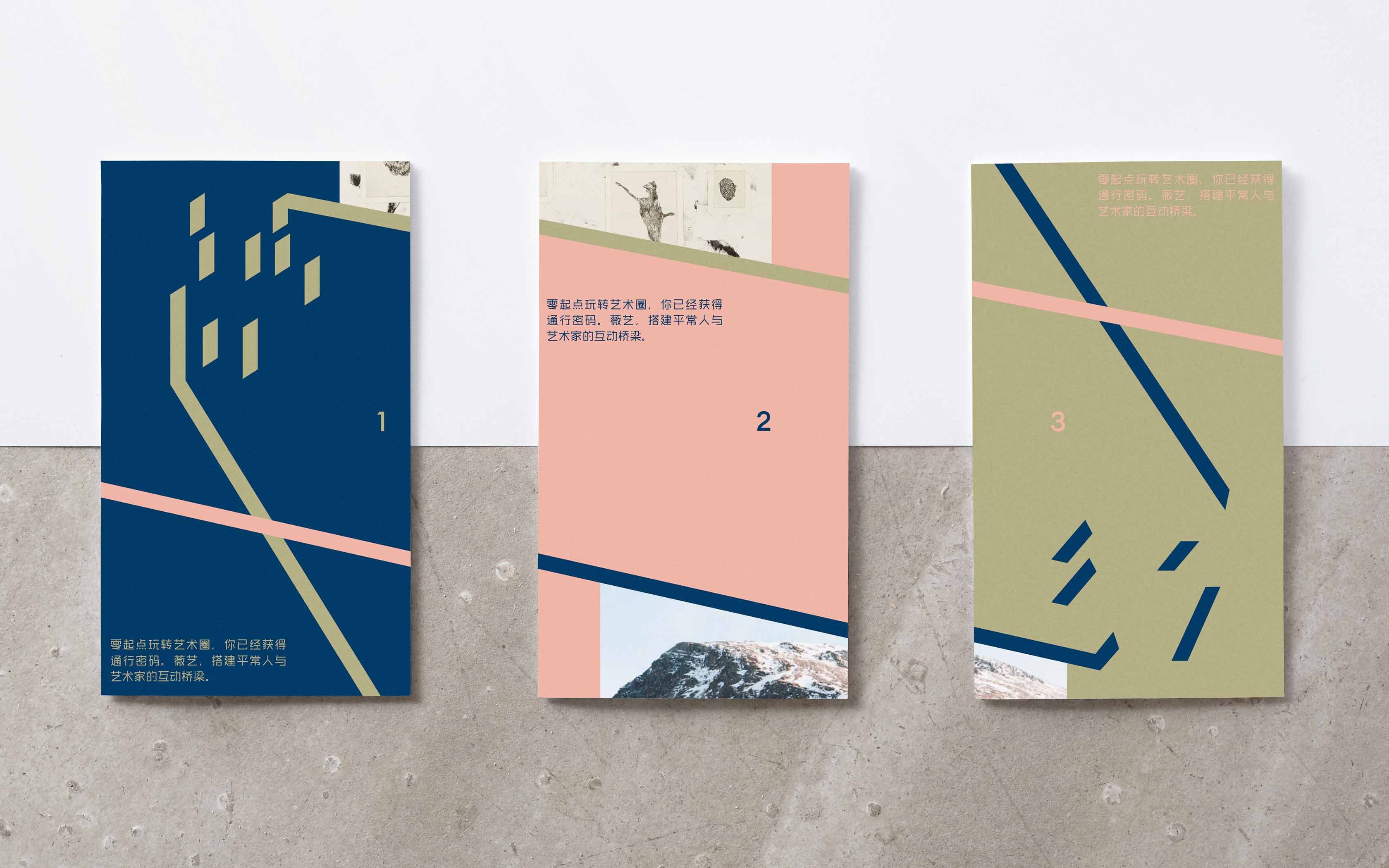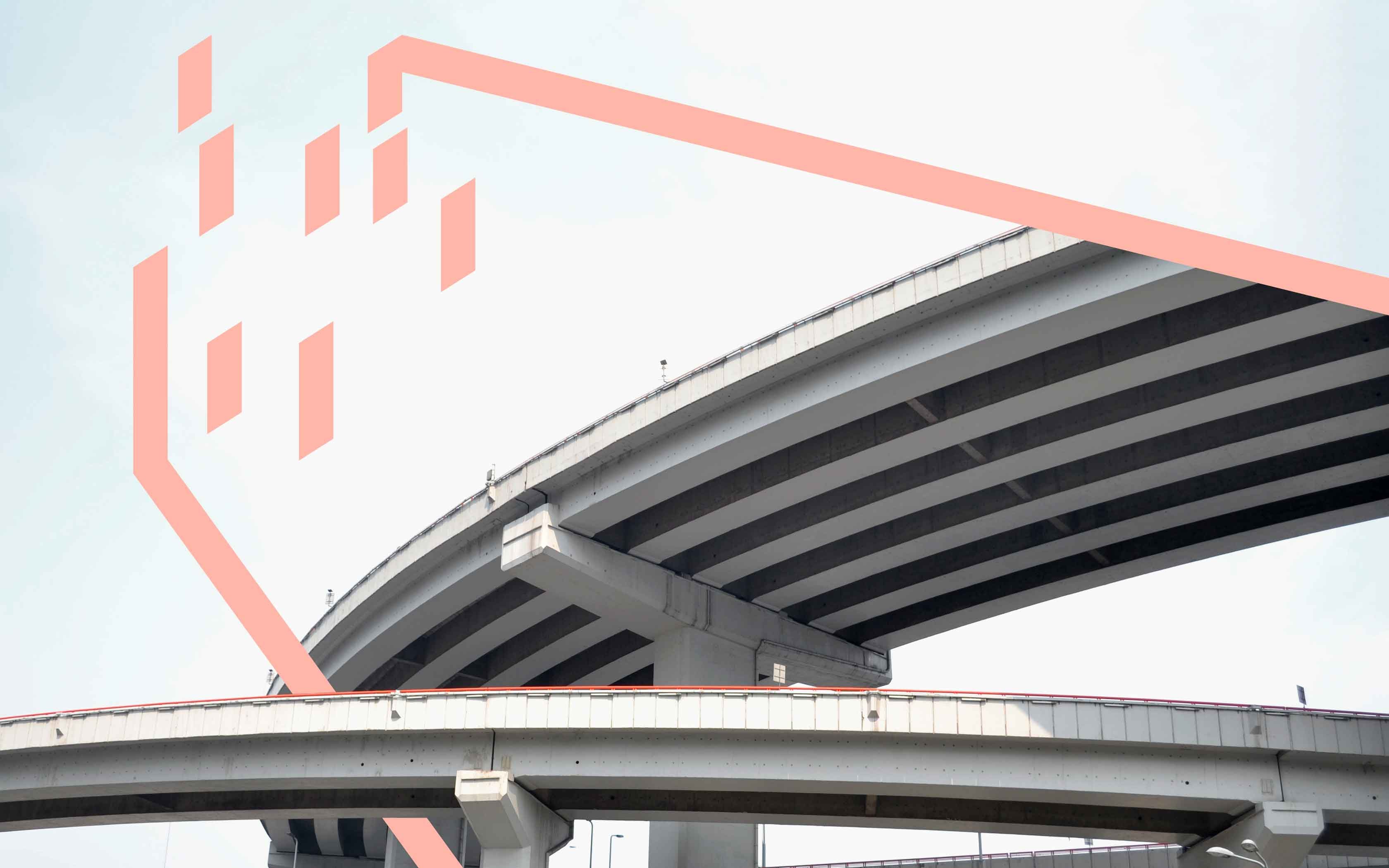 Weiyi is a Chengdu (China) based art organization, with activities involving exhibitions, artist talks and workshops – its name roughly translates: 'wei' [beautiful / good] and 'yi' [art]. We created the visual identity for Weiyi.
When studying an art piece in a gallery – as we move around, viewing it from different from angles – our perception of it changes. Every new angle reveals differences in the object's appearance, texture and form. We used the Chinese letter 'wei' [beautiful / good] as our object in focus – and created a system of graphics that illustrates how an object changes its appearance as we move around.
Photography by Cecilie Bach
Next project:
Berg