A typeface that automatically generates the expressive WAOO-look as you type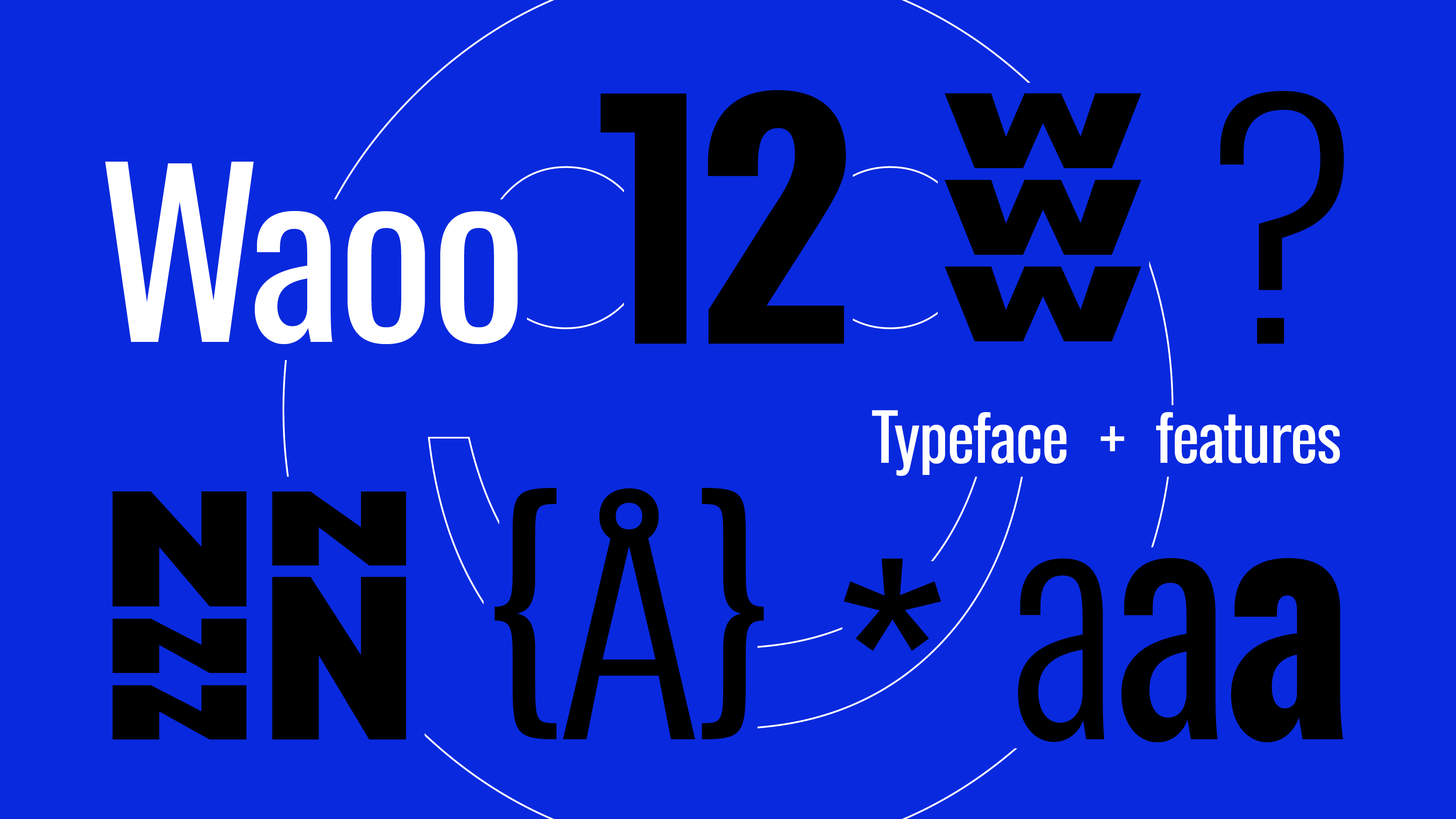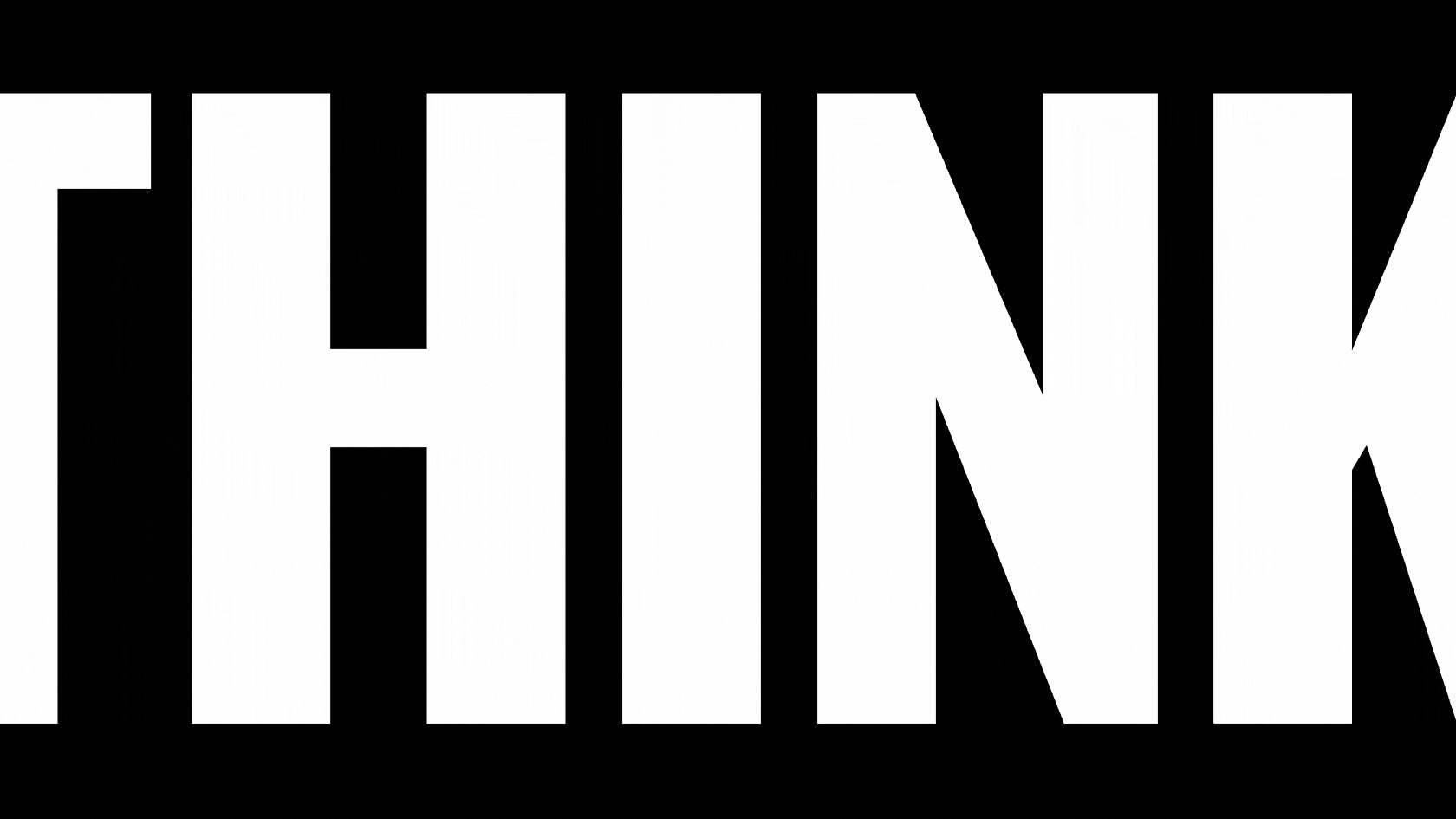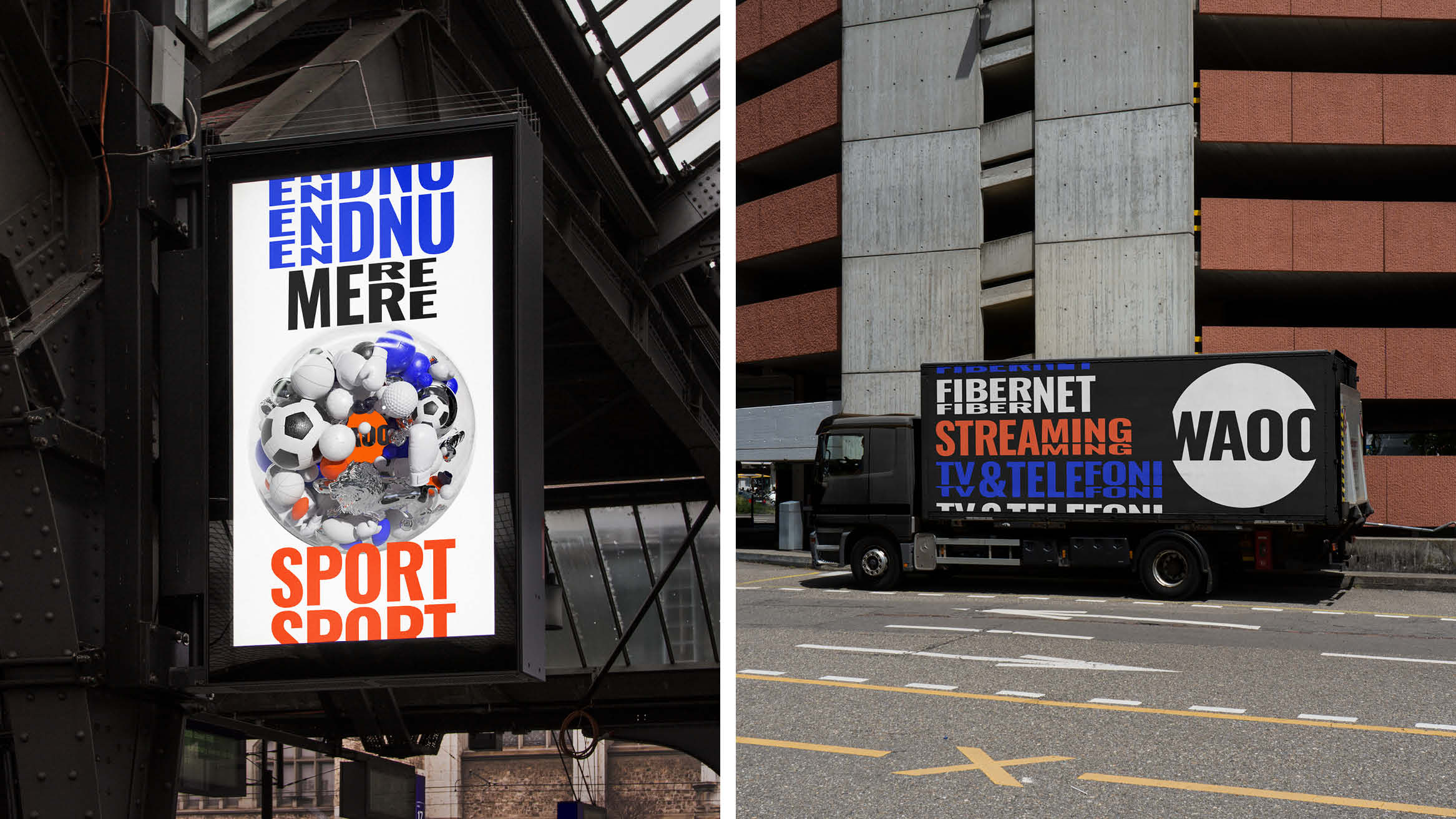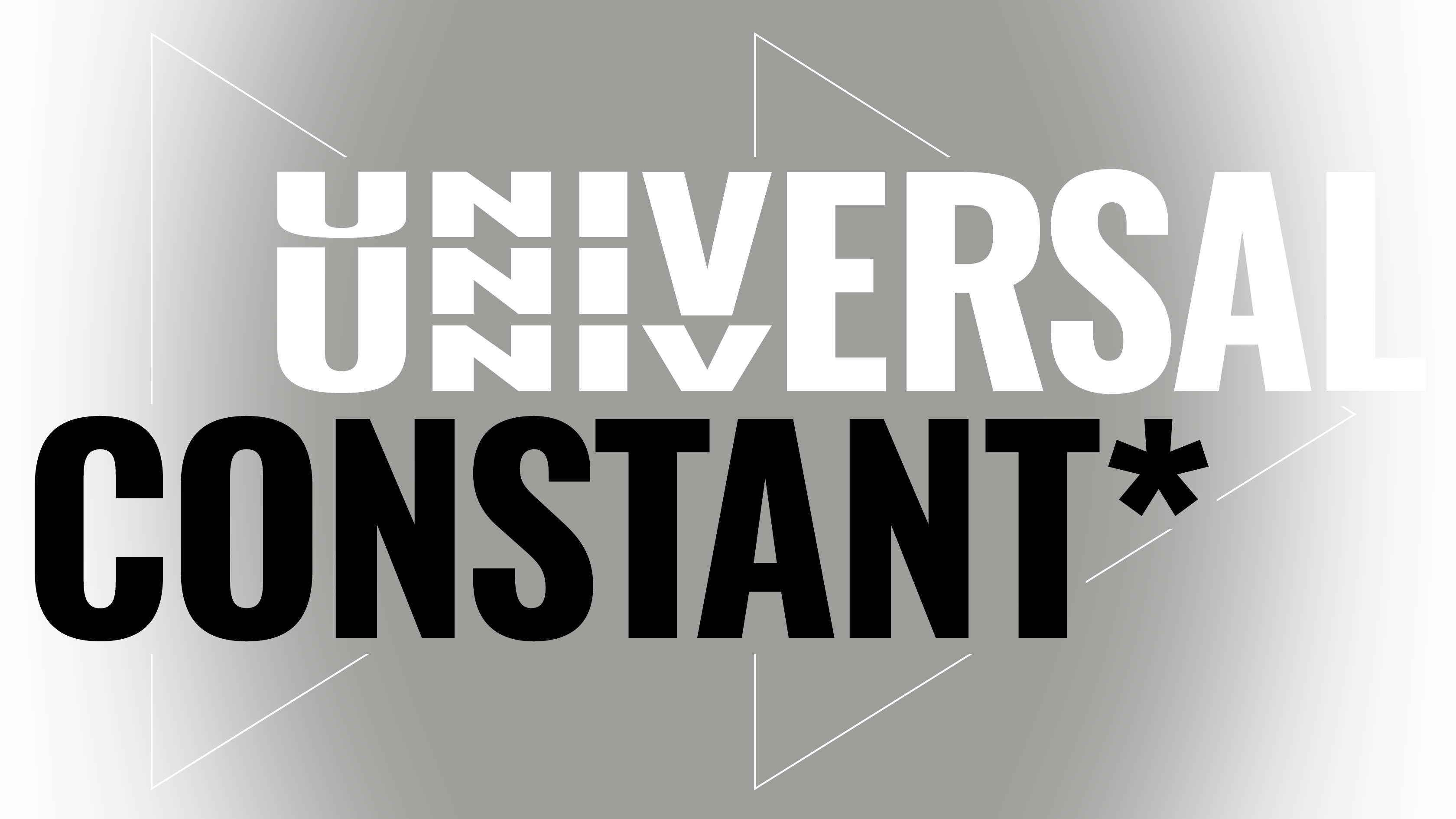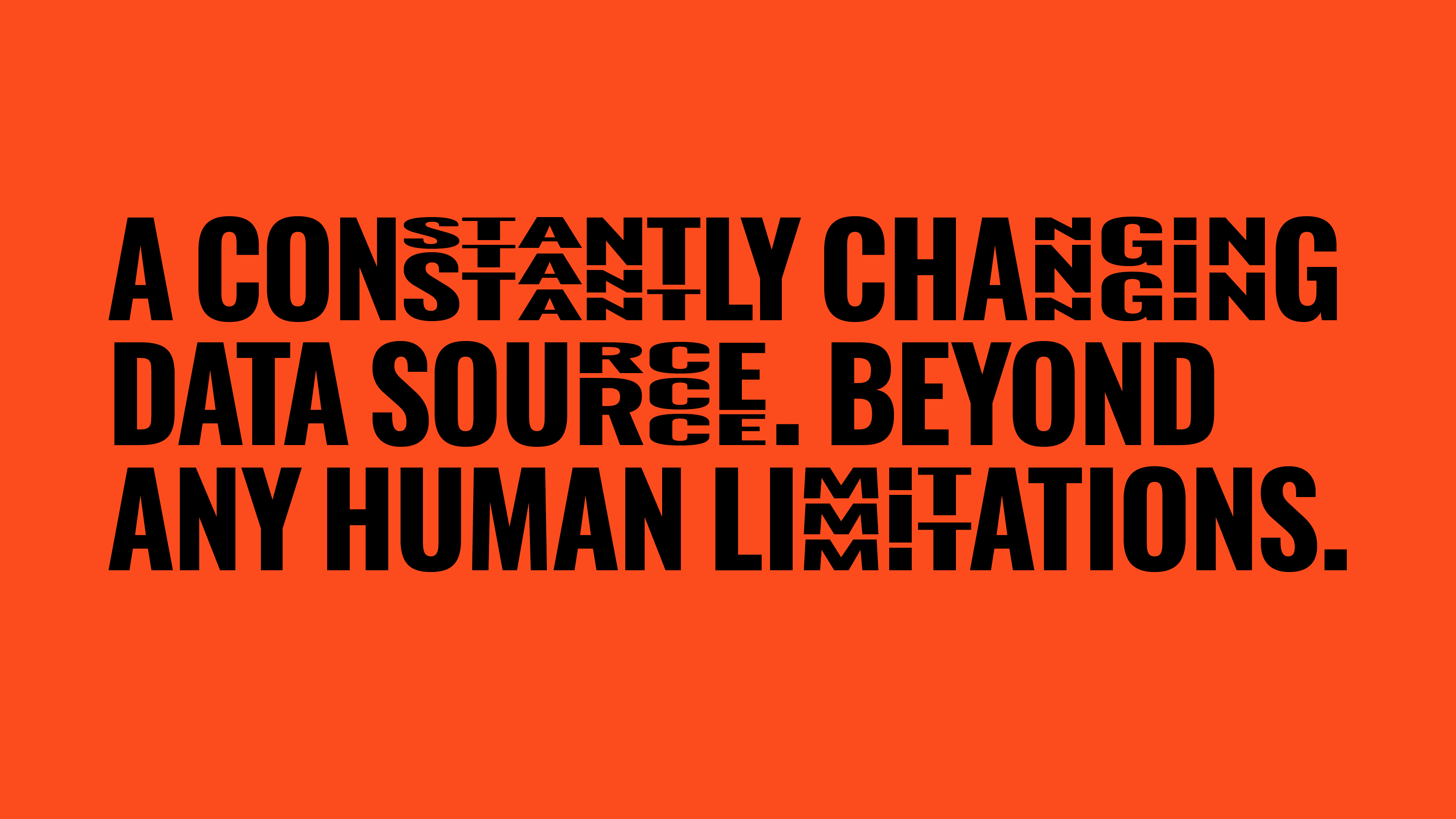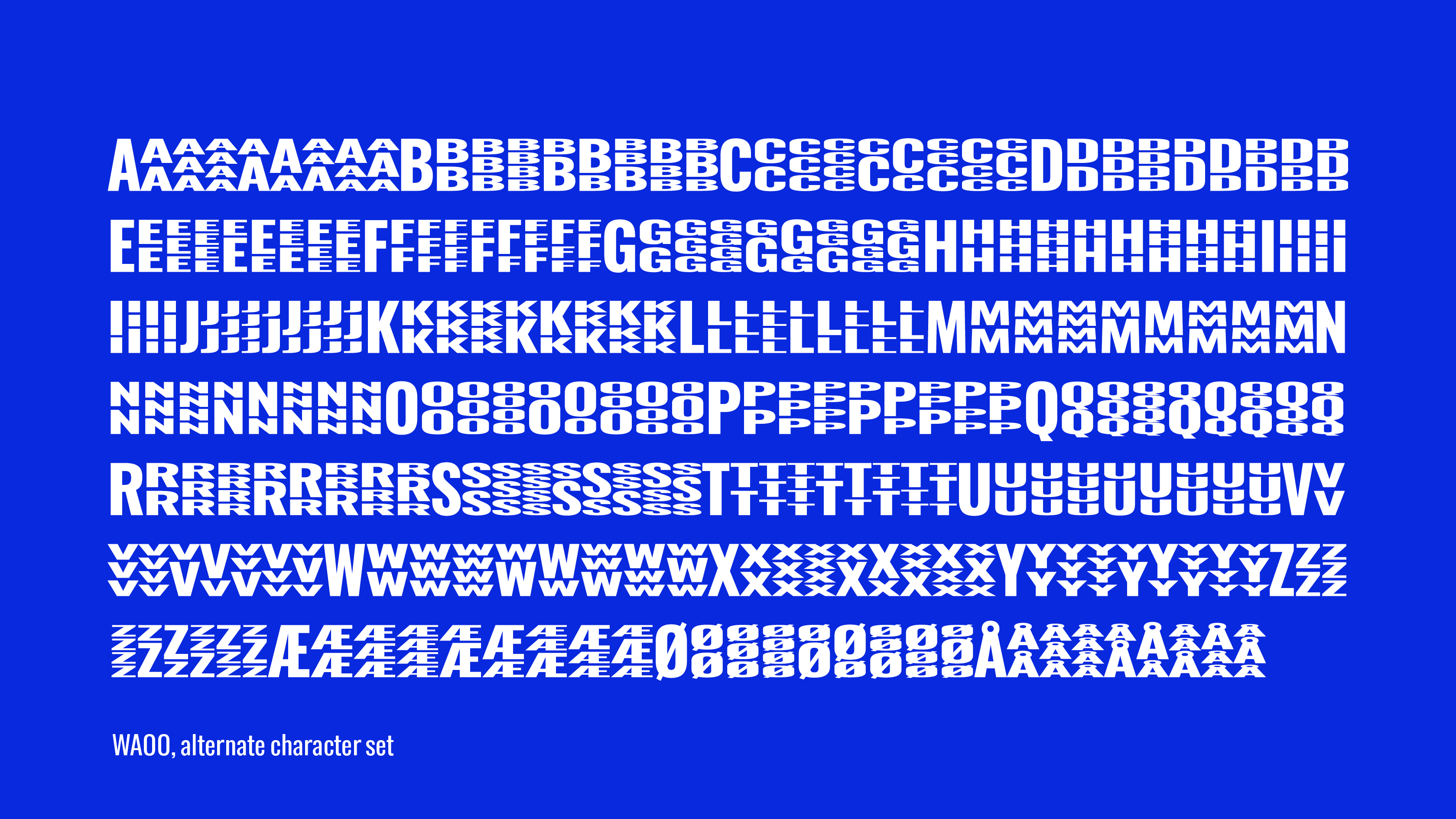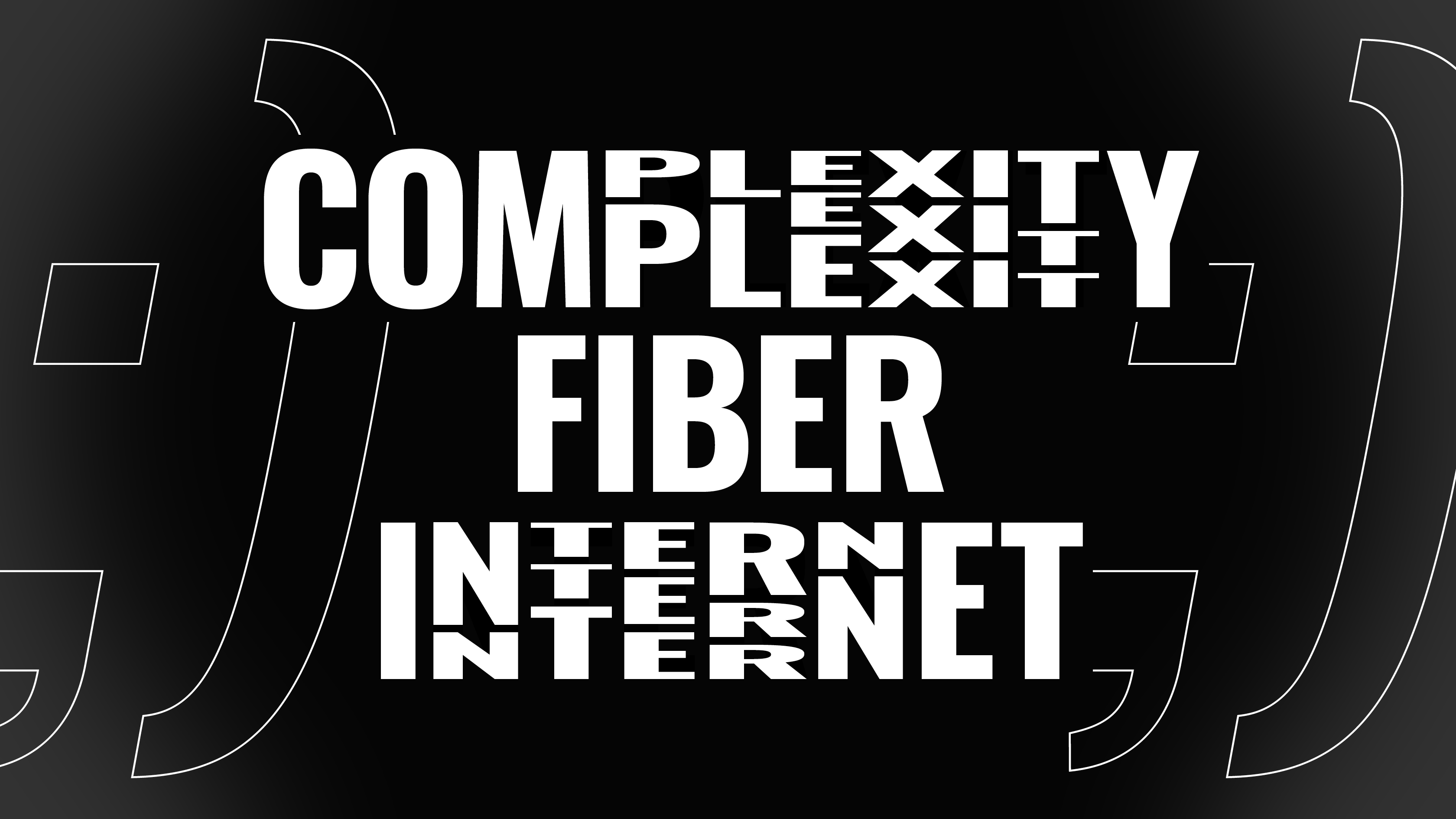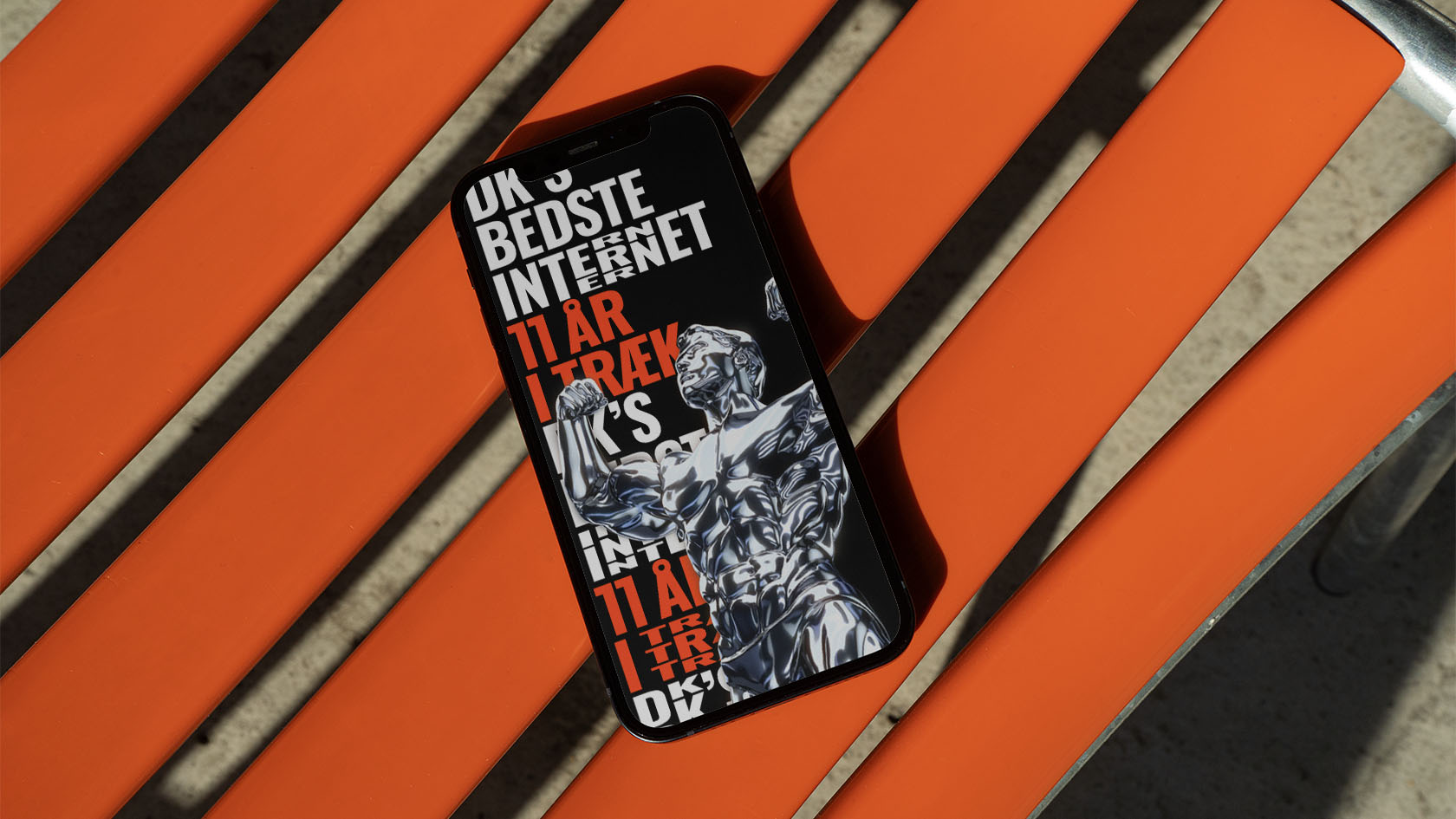 WAOO is one of Denmarks largest providers of high speed Internet and TV – and well known for its wild and expressive look. Its visual identity (masterfully created by Uncle Grey) is a bold tribute to the internet itself: an overload of buzzing headlines, iconic 3D-graphics and cheesy emojis in a hella fast paced mix.
We naturally wanted to create a typeface that could accommodate this look. And so set out to build a type family that serves two different purposes – both equally important.
The main typeface
…is a simple, no-nonsense family of three weights (light, regular, bold). Built for everyday use in all typographic situations.
The automated typeface
…applies a scripted feature that automatically adds the expressive look to the letters as you write. We made a total of 8 alternate versions of each letter and set rules for how the different alternate characters will line up in the text. The result is an expressive typeface that "has it's own will" – automatically working the wild WAOO look into the letters themselves.
Collaboration with Uncle Grey
Next project:
Velliv